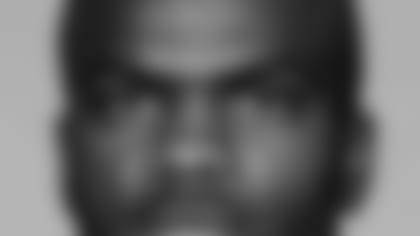 With Anthony Wright signing with the Giants, an NFC source said Friday night that the Bengals have set up a visit for next week with former San Francisco and Tampa Bay reserve quarterback Tim Rattay.
A league source confirmed Friday that Wright, the Bengals No. 2 to Carson Palmer last season, signed a two-year deal in New York as a backup to Eli Manning.
With Doug Johnson the only other quarterback, the Bengals continue to be in the market to replace Wright and now plan to look at Rattay, 30, after he has started eight games over the past two seasons for the Bucs.
Various sources have confirmed that Drew Bledsoe had been talking wih the Bengals until he announced his retirement earlier this week.
Even if the Bengals sign a veteran such as Rattay before the start of the first voluntary camp in mid-May, they could very well draft one on the second day, as well as sign a college free agent.
Rattay is a solid eight-year veteran from Louisiana Tech with 28 career touchdown passes against 20 interceptions. He had his best season for the 49ers in 2003 when he played in 11 games with three starts and posted a 96.6 passer rating with seven touchdown passes and two interceptions. He had his busiest in 2004 with the Niners with 10 touchdown passes and 10 interceptions in nine starts.
Last year in Tampa he had four touchdown passes and two picks in two starts with a sturdy 88.2 passer rating.