Coaches Roster | Cincinnati Bengals - bengals.com
Bengals 2023 Season Coaching Staff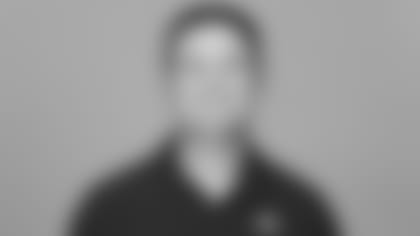 Zac Taylor
Head Coach
Zac Taylor was named the 10th head coach in Bengals history on Feb. 4, 2019. The 2023 season is his fifth in the position after a '22 campaign in which he led the team to a second consecutive AFC North Division title and a repeat appearance in the AFC Championship.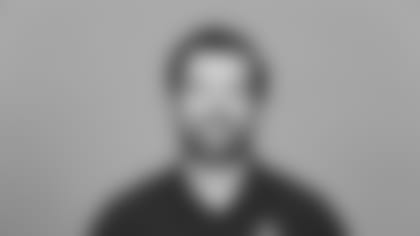 Brian Callahan
Offensive Coordinator
Brian Callahan is in his 14th NFL season and his fifth in Cincinnati in 2023. He joined the Bengals as offensive coordinator prior to the 2019 season.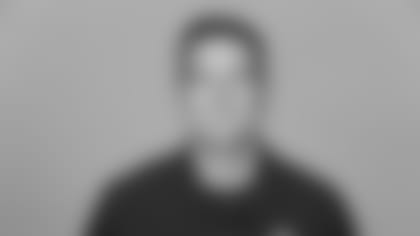 Lou Anarumo
Defensive Coordinator
Lou Anarumo is in his 12th season as an NFL coach, and fifth with Cincinnati, after joining the Bengals in 2019 as defensive coordinator.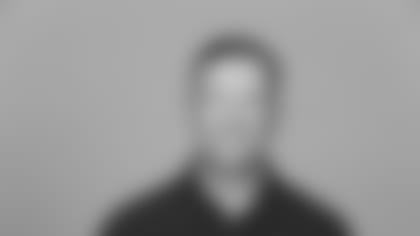 Darrin Simmons
Assistant Head Coach/Special Teams Coordinator
In his 21st season with the team, Darrin Simmons is the longest-tenured coach on the Bengals' staff. He has led the special teams for his entire Bengals career. He has held the title of special teams coordinator since 2013, and the title of assistant head coach since '20.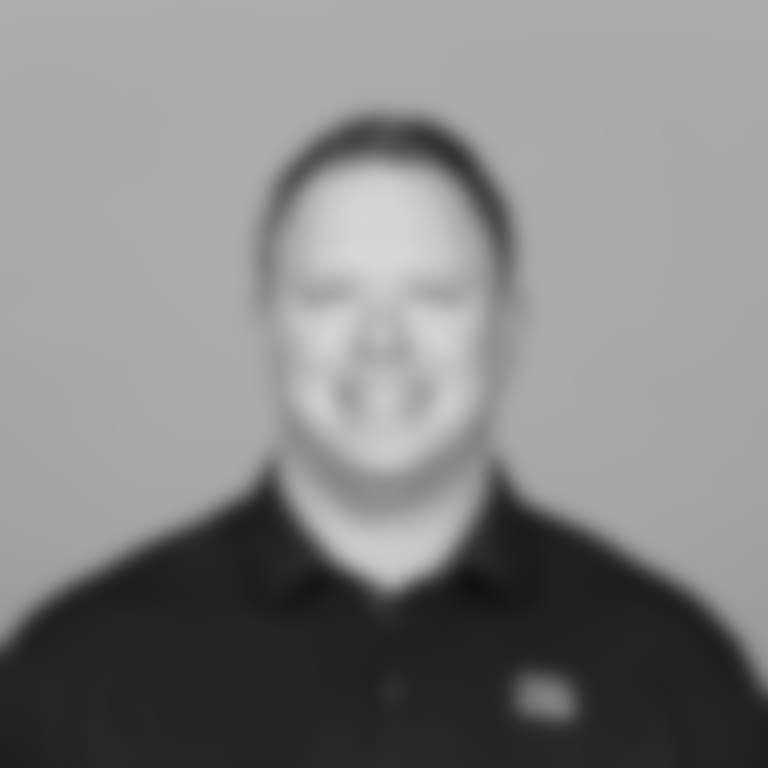 Chief of Coaching Staff
Doug Rosfeld