Experience Cincinnati Bengals Gameday at Paul Brown Stadium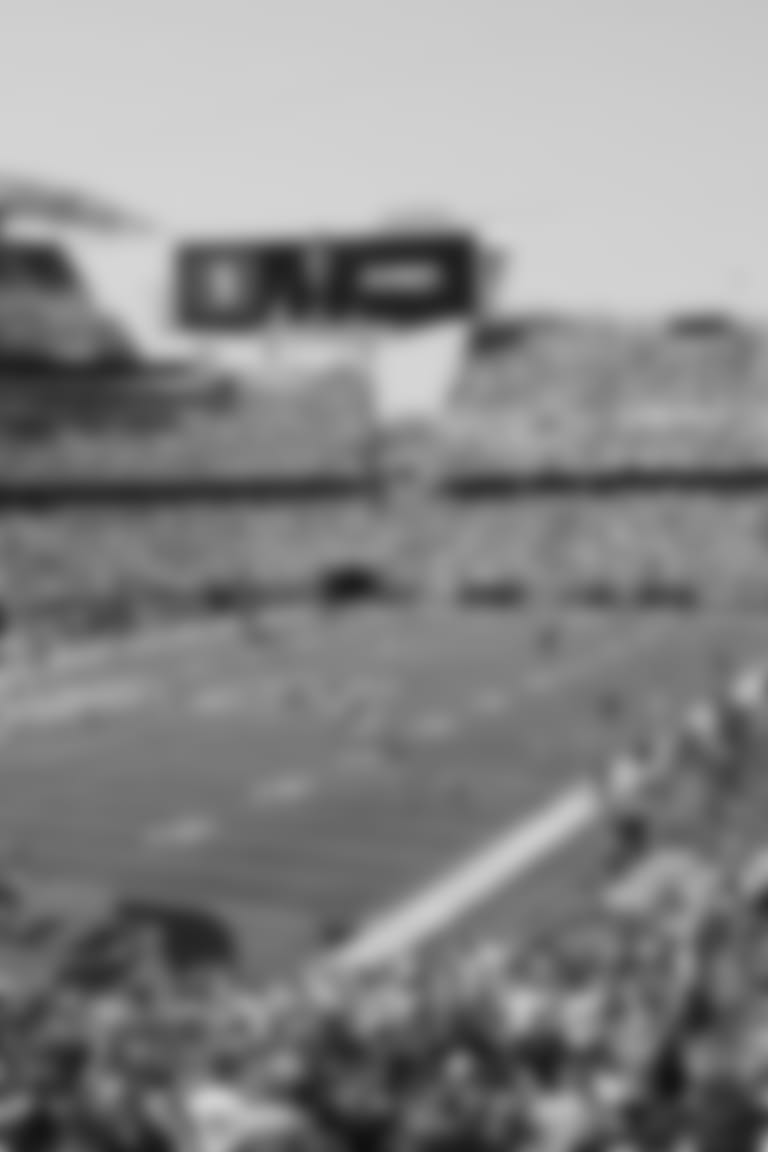 Mobile Ticketing
Mobile tickets are easier to manage and enable contact-free entry. Fans can access their tickets by downloading the Official Bengals App, which is available for free via the App Store for iPhone users and the Google Play Store for Android users. Please use the guide below to learn more.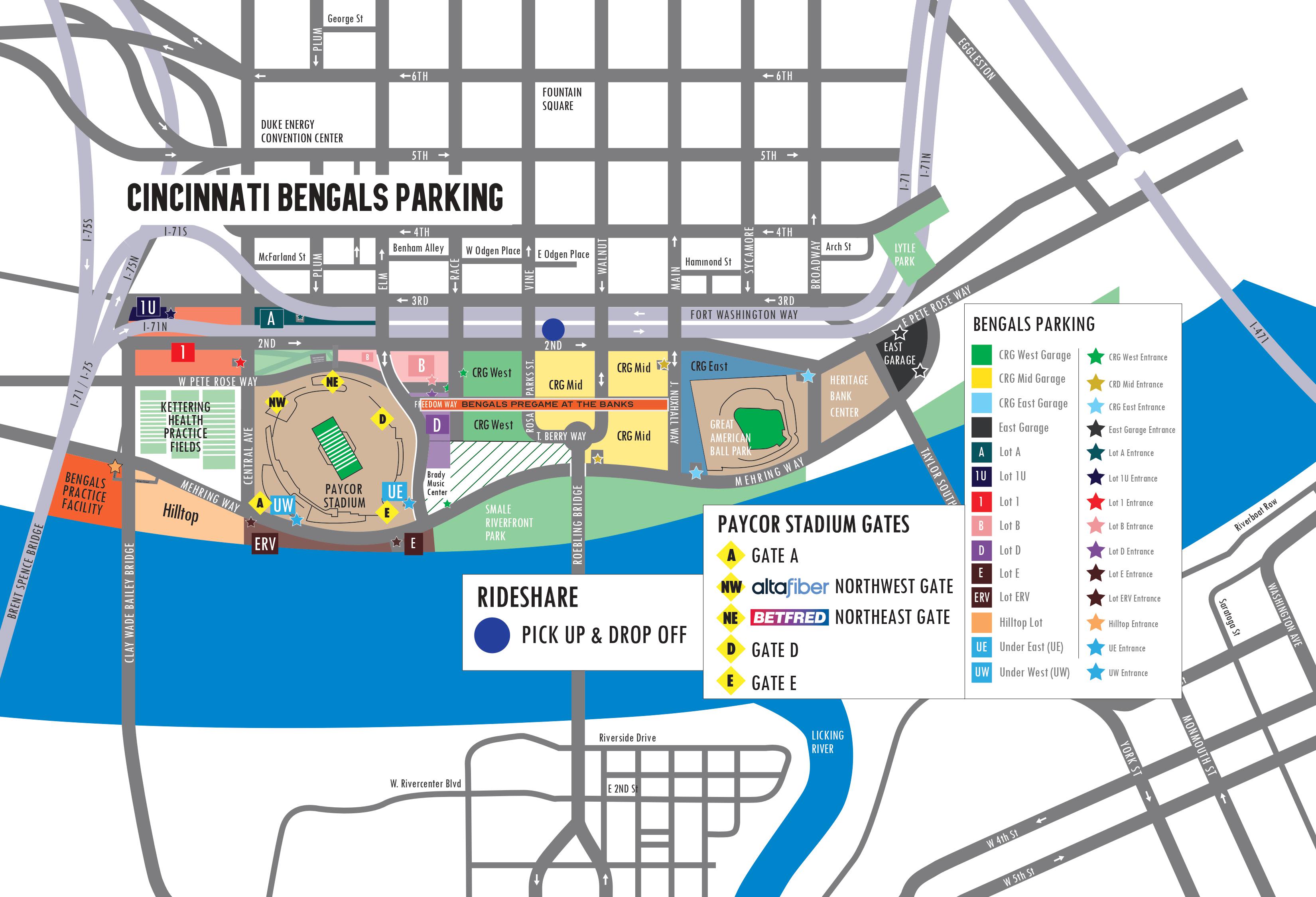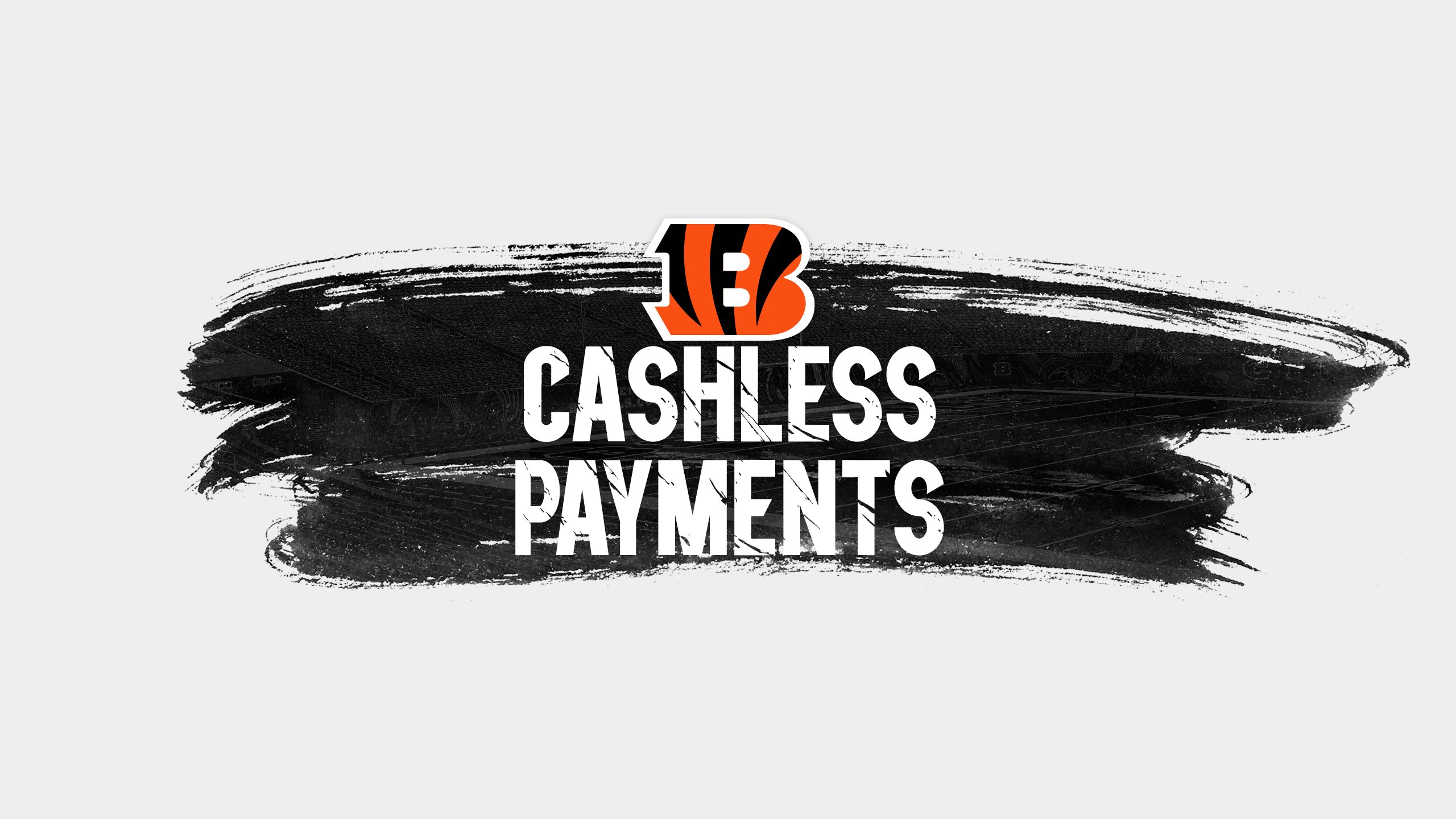 Cashless Payments FAQ
Our frequently asked questions provide the answers to the most common questions you may have relating to our cashless payment solutions.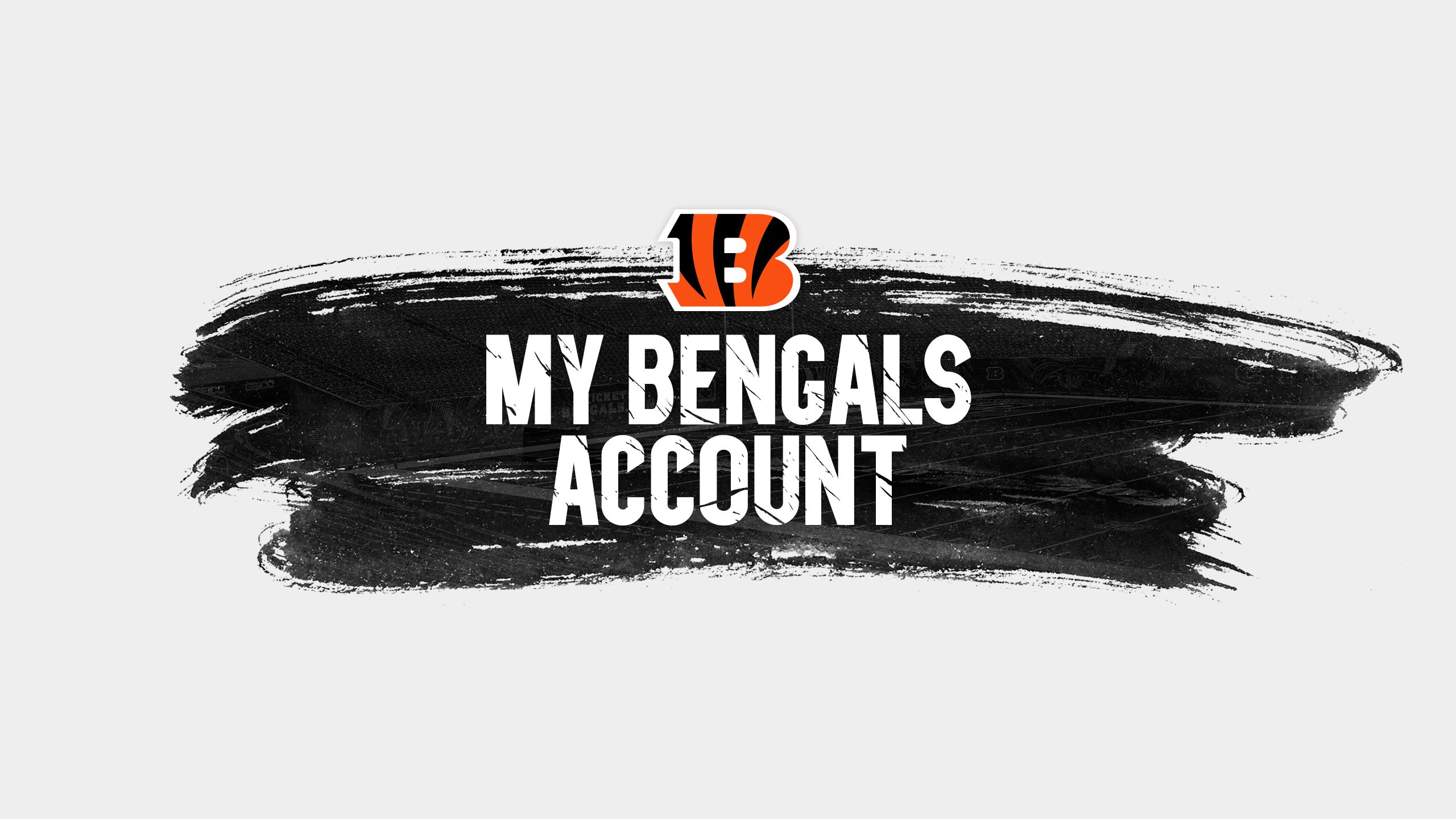 My Bengals Account
My Bengals Account is an easy-to-use tool from Ticketmaster that allows Bengals fans to manage their tickets online.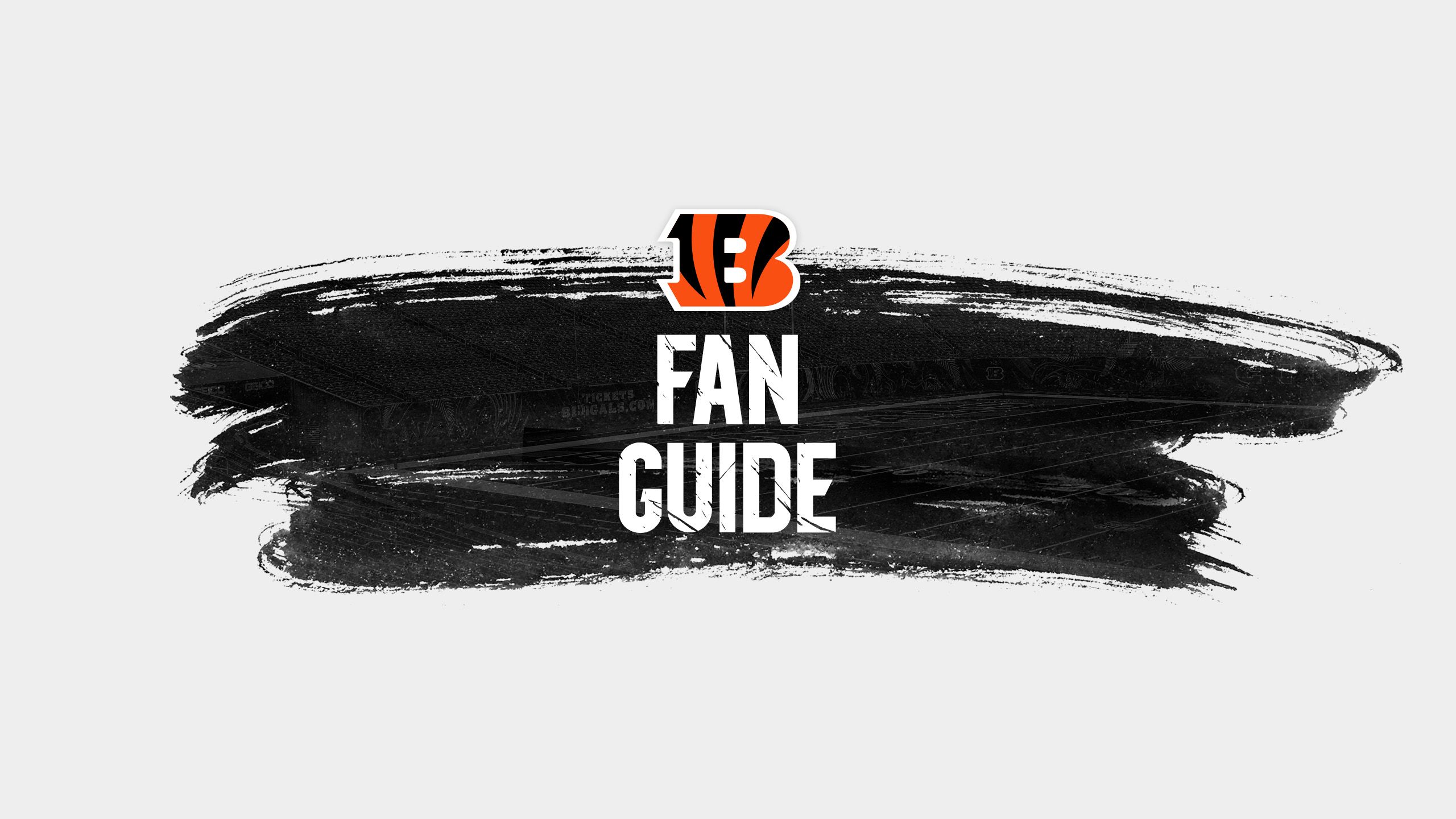 From the aisle policy to Will Call locations, everything you need to know about Paycor Stadium can be found in our A-to-Z Stadium Guide.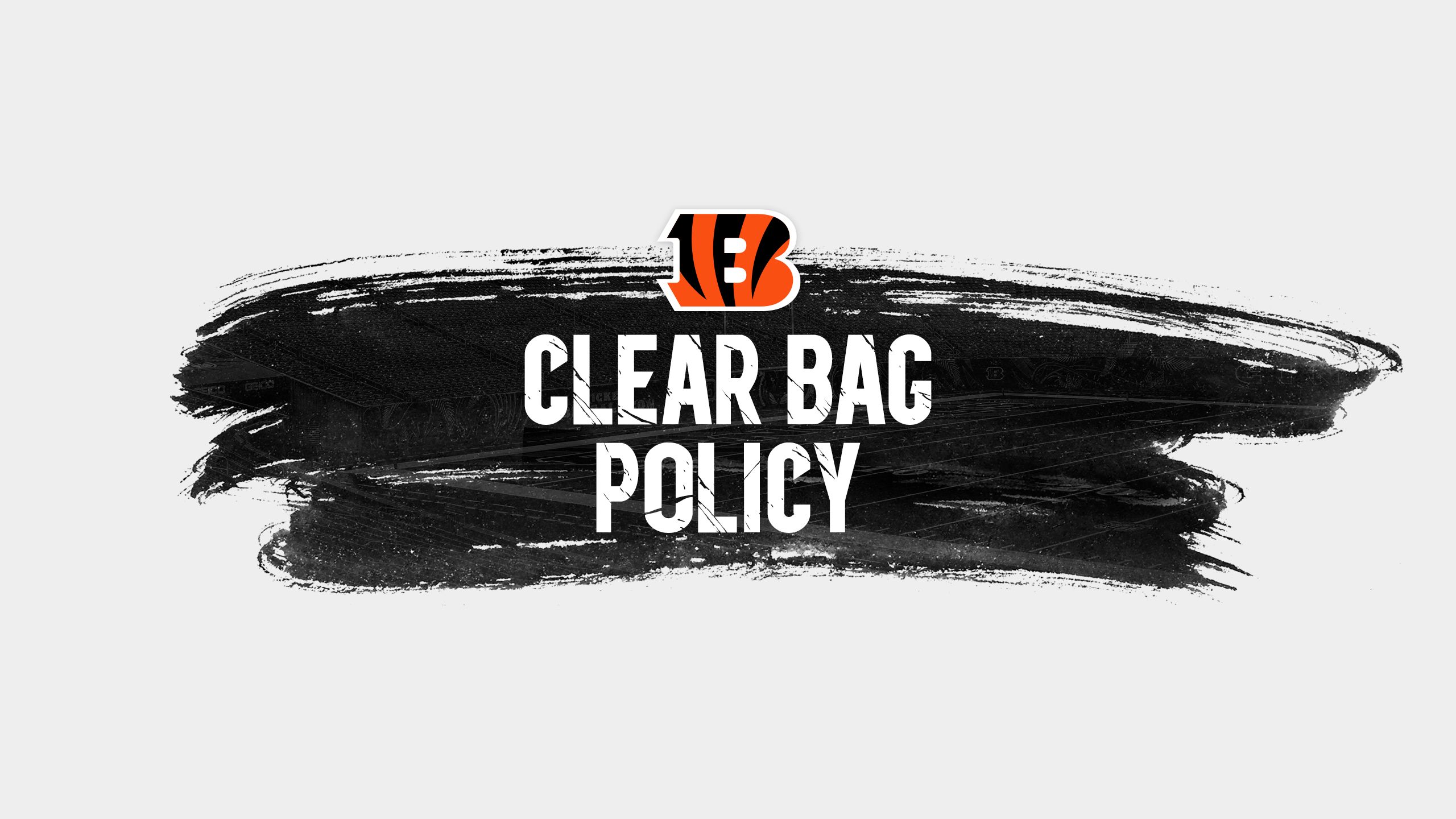 Clear Bag Policy
To provide a safer environment for the public and significantly expedite fan entry into Paycor Stadium, the Bengals follow NFL policy that limits the size and type of bags allowed into the stadium.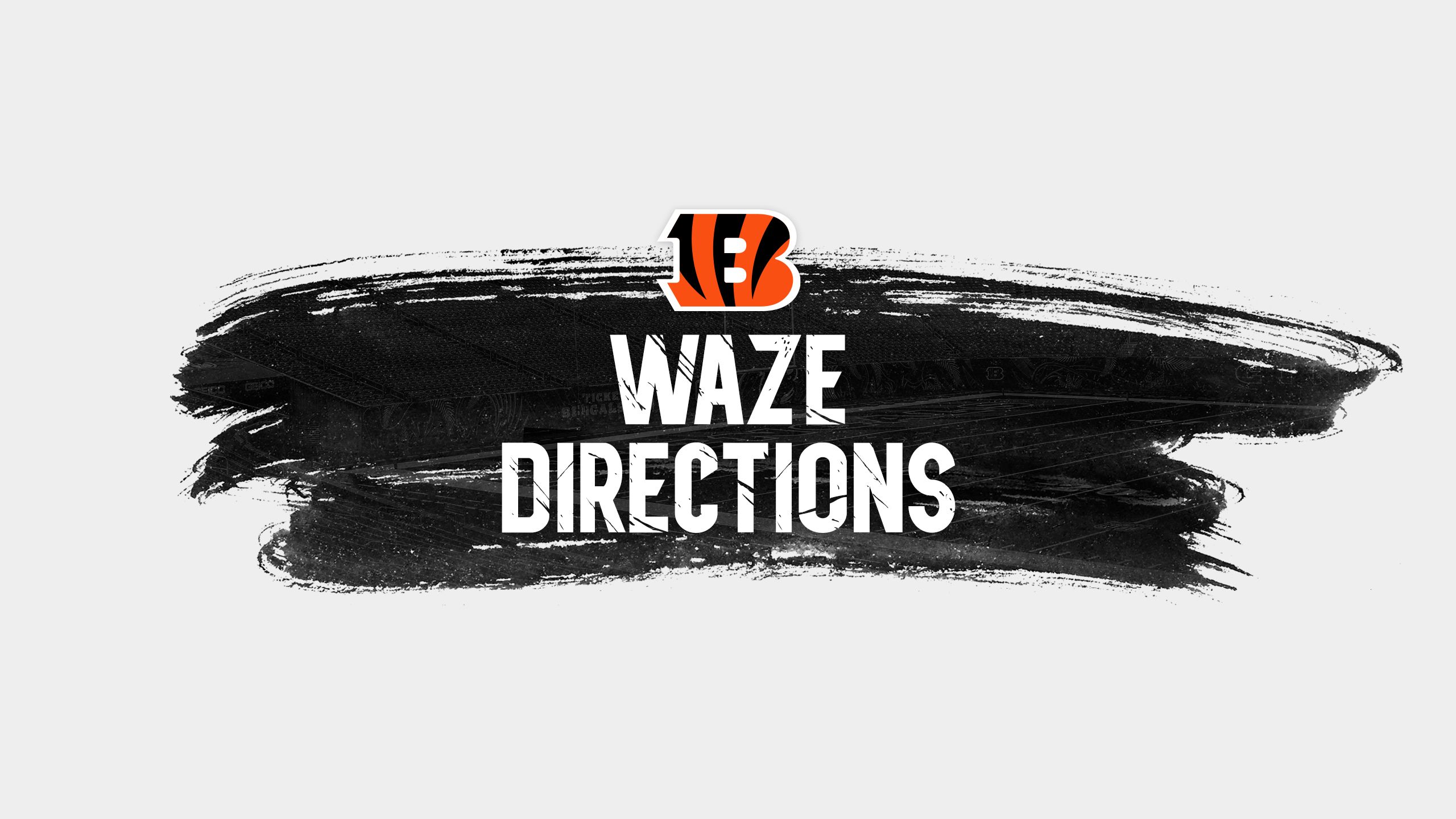 Parking, Directions and Rideshare
There are a number of game day parking options downtown and in Northern Kentucky. Many of the lots and garages adjacent to Paycor Stadium are only accessible on game days with a Bengals Parking Pass.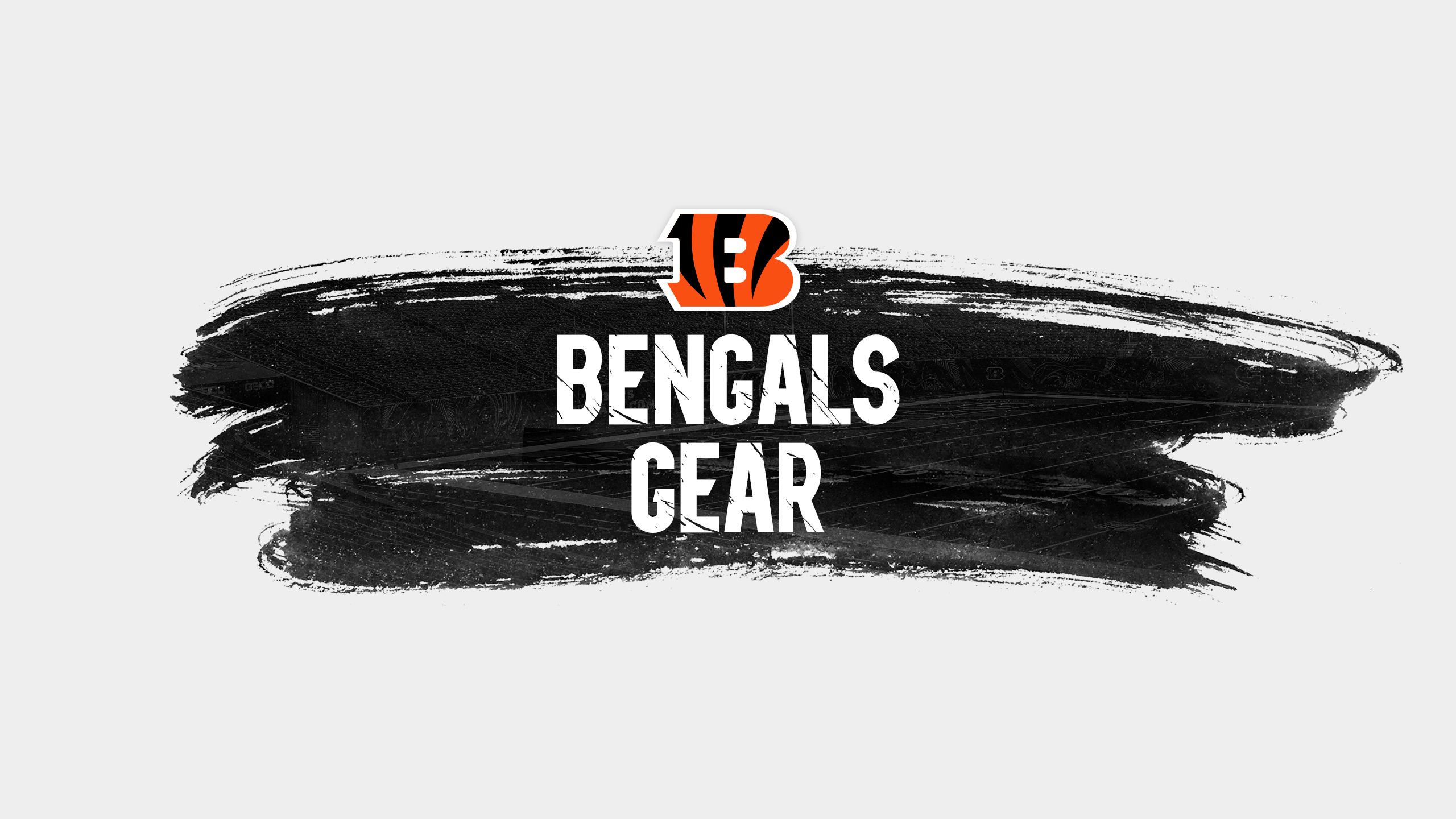 Bengals Pro Shop
The Bengals Pro Shop features a wide variety of merchandise from t-shirts and specialty jerseys to headwear and novelties. Show your Bengals pride and check out all of the great gear.
Concessions at Paycor Stadium
Paycor Stadium offers a wide variety of food and beverage choices for guests. Take a look at the concessions stands located within Paycor Stadium.
Wi-Fi Access
Complimentary Wi-Fi network FreeJungleWifi is provided at the stadium so you can stay connected on game day.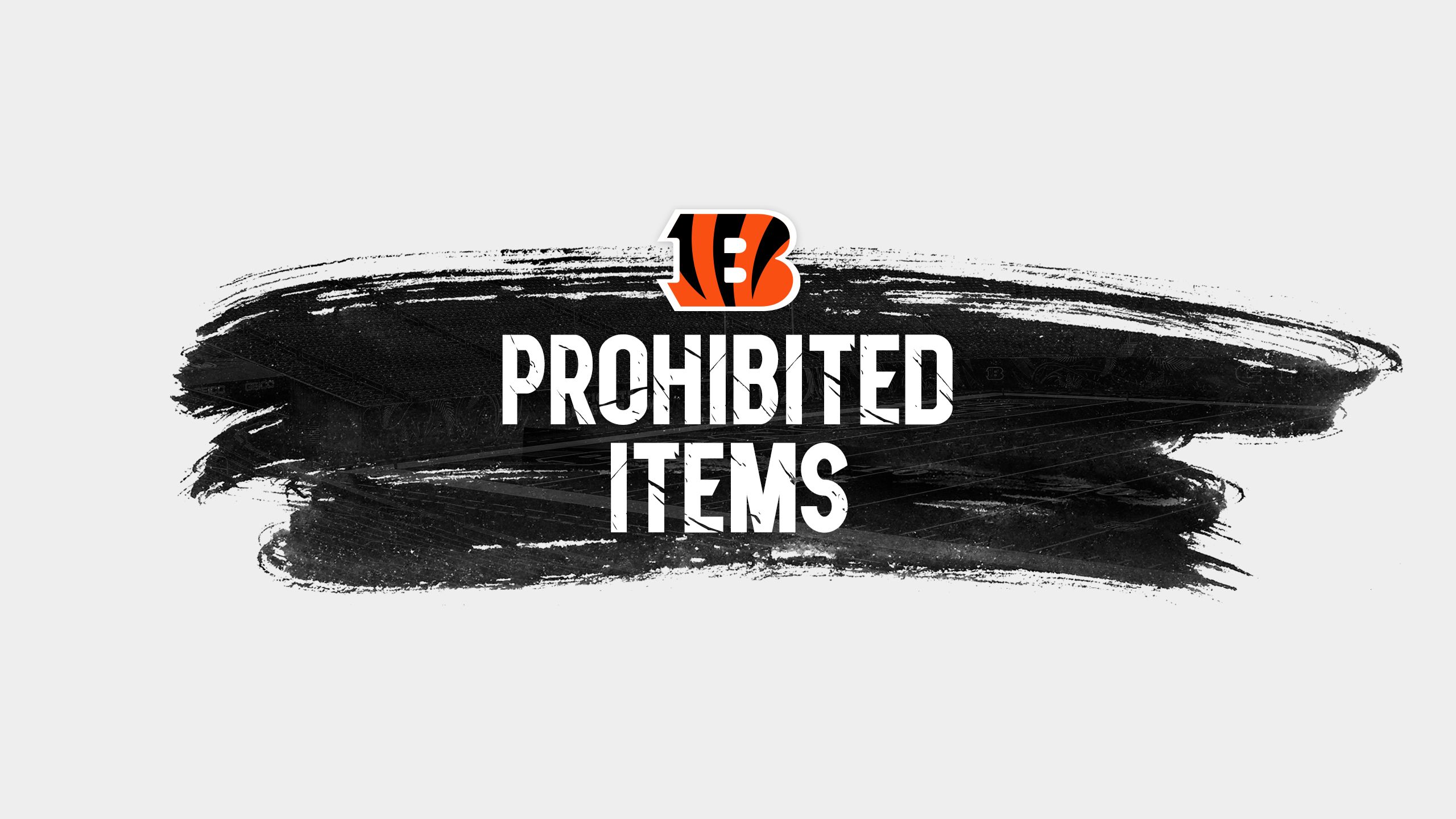 Prohibited Items
To ensure that all guests have a safe and enjoyable visit to Paycor Stadium, guests will not be permitted to bring the following items into the stadium.