Cincinnati Bengals Community | Youth Football - Bengals.com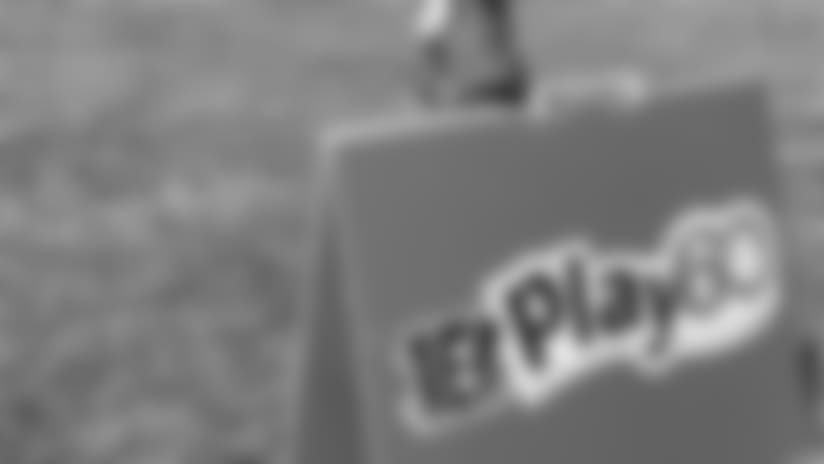 Bengals Play 60
Bengals players have enthusiastically supported the NFL's Play 60 program that encourages kids to enjoy at least 60 minutes of vigorous outdoor activity per day while also adopting a proper diet. In 2017, the Cincinnati Bengals teamed up with Cincinnati Children's Hospital to host a Play 60 event at South Avondale Elementary. Some Bengals players have dedicated their time to complete 15-20 school visits within the local area.
Elementary and High School Fields
The Bengals and the NFL have coordinated to distribute $1.65 million in local schools for new fields including La Salle High School, Clinton-Massie High School, Covington Catholic High School, Deer Park Jr. / Sr. High School, Lockland High School, Oak Hills High School, Taylor High School, Withrow University High School and Midway Elementary School.
High School Coach of the Week
The NFL High School Coach of the Week program recognizes local high school coaches who continuously demonstrate hard work, dedication, and passion into their football programs along with the safety of their players. The program assists financial burdens through $1,000 grants to help maintain and upgrade their football programs.