Cincinnati Bengals Free To Play Games
Bengals Picks, presented by OHIO Lottery
Play Bengals Picks every week for a chance to win prizes. Predict individual and team outcomes and compete against other Bengals fans for a chance to take home the prize, and the bragging rights!
Bengals Bids
Powered by Metabilia, Bengals Bids offers exclusive experiences, one-of-a-kind memorabilia, and VIP hospitality to Bengals fans everywhere. Bengals Bids provides fans the opportunity to purchase game-used items in real-time, thus creating stronger connections to the game and the Bengals' many stars on the field.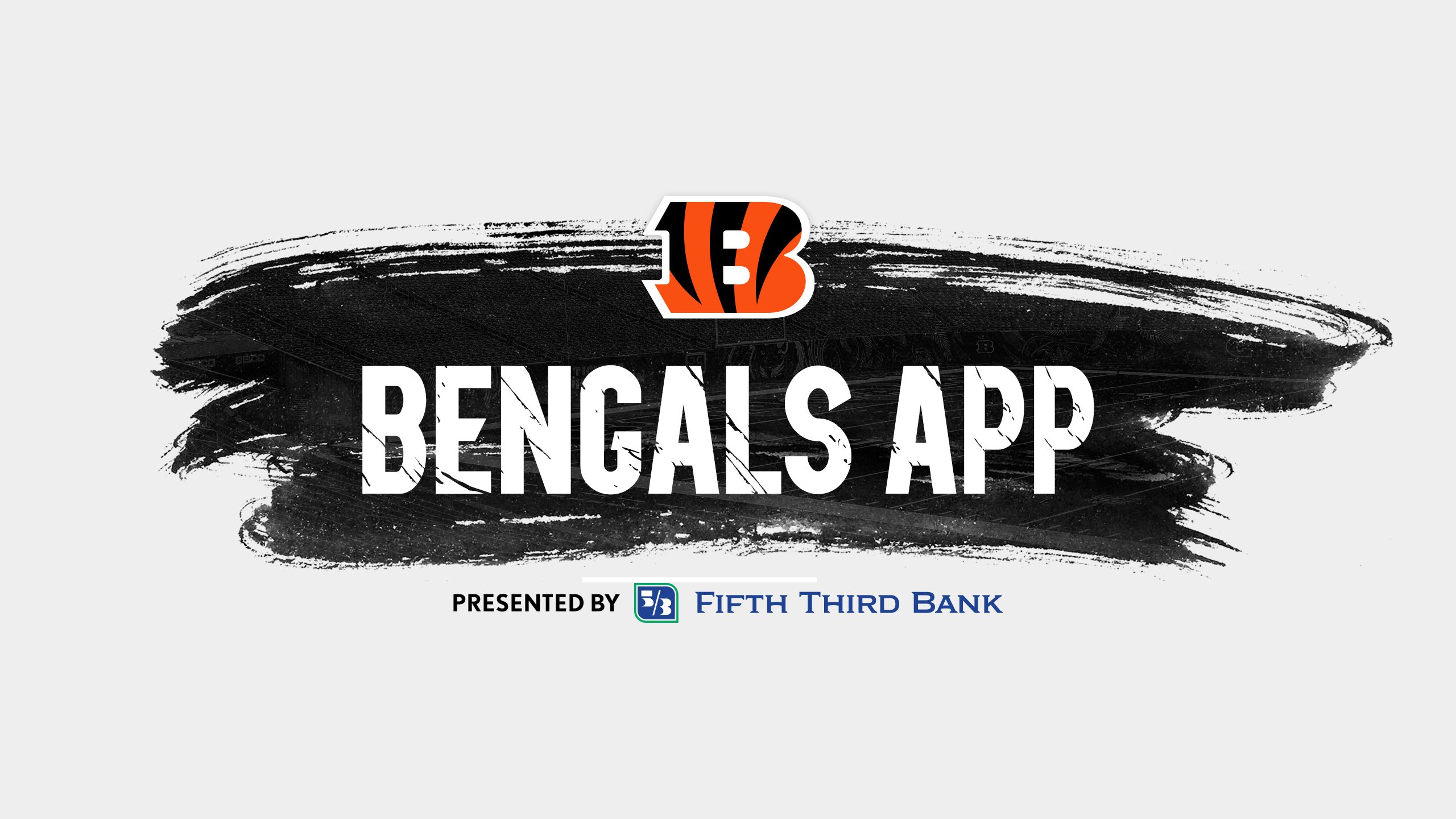 Download The Official Bengals App
Stay up to date on the latest Bengals news and highlights with the Official Bengals App!