Paycor Stadium | Cincinnati Bengals - bengals.com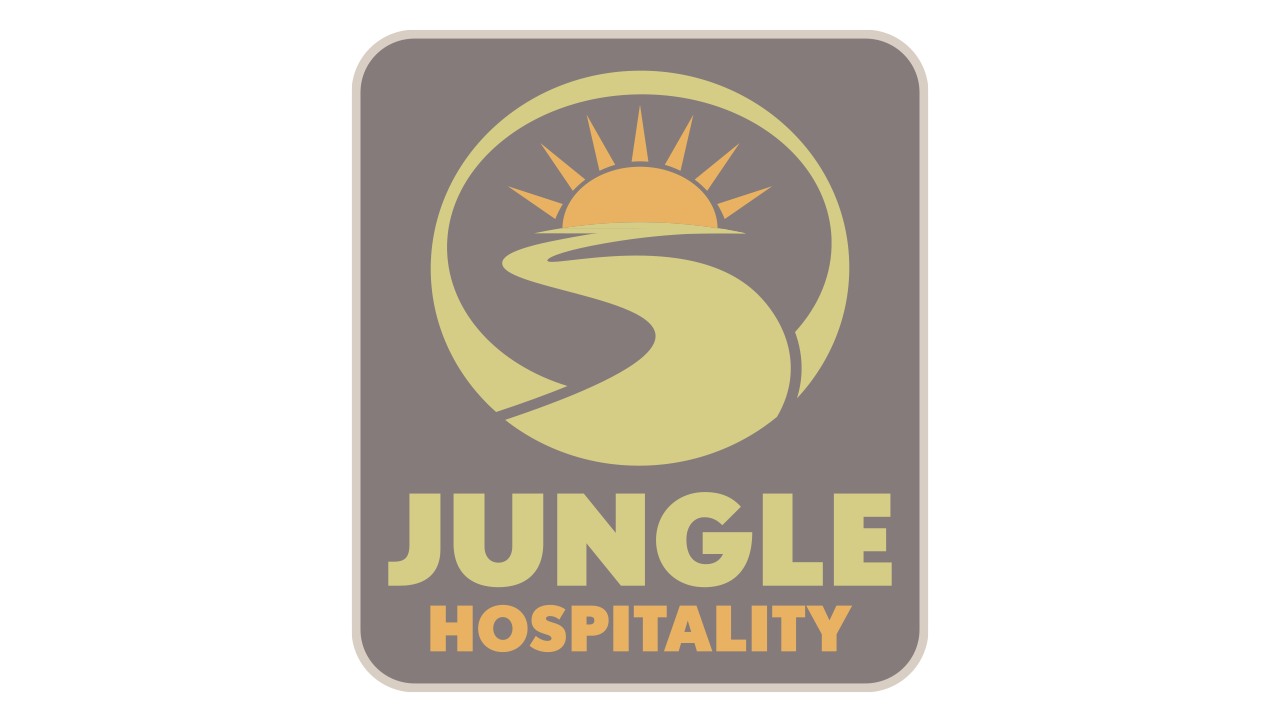 Jungle Hospitality
We are delighted to introduce Jungle Hospitality as your premier concessions and food service provider, committed to enhancing your experience with exceptional food and beverage offerings.
At Jungle Hospitality, we understand that great food is an essential part of any memorable event. From classic game-day favorites to innovative culinary creations, we've crafted a selection of mouthwatering options that will leave you craving more. Our dedicated team of service professionals is here to ensure every interaction leaves you with a smile.
Prepare to be immersed in a world of flavor inspired by the vibrant spirit of The Jungle!