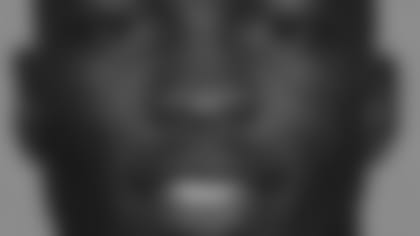 The Cincinnati Bengals are offering an exclusive opportunity to all fans on the
Bengals Facebook page
.
Buy tickets to the home opener vs. the Denver Broncos today through Thursday, September 10 at 1 p.m. and you'll be entered in a raffle to be Chad Ochocinco's special guest at Paul Brown Stadium and get a little face time with him on Ustream!
That's right, exclusive to Facebook fans. You and three friends will come to a Bengals practice on an upcoming Friday afternoon, and after practice, have lunch with Chad in the players cafeteria and then join him on his Ustream show.
For more details on how to take part in this unique opportunity visit the Bengals Facebook page and click the "Events" tab.