With the Broncos' Super Bowl victory on Sunday, football fans turn their attention to the upcoming NFL Scouting Combine in Indianapolis (February 26th- 29th) as preparation for the 2016 NFL Draft is underway.
Going strictly off of college game film, Senior Bowl, and the East-West Shrine game, here are the early projections on who the Bengals could possibly take with the 24th pick: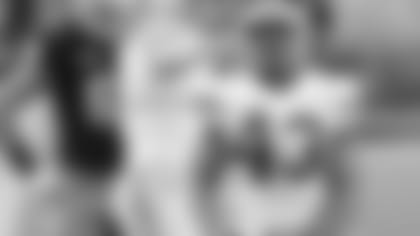 Braxton Miller, WR, Ohio State
"Miller's still learning the position, but his athleticism and natural hands will earn him high grades. Combining A.J. Green and Miller on the outside will only make Tyler Eifert more dangerous ... and Andy Dalton more comfortable."
Darron Lee, OLB, Ohio State
"The Bengals have question marks at the linebacker position due to free-agency concerns, but that could change over the course of the next two months."
Corey Coleman, WR, Baylor
"Given the impending free-agent status of Mohammed Sanu and Marvin Jones, the Bengals could view Coleman as a viable complement to A.J. Green as a WR2 based on his explosive speed, quickness and playmaking ability."
Darron Lee, OLB, Ohio State
"Lee is a three-down linebacker with big-time speed and athleticism."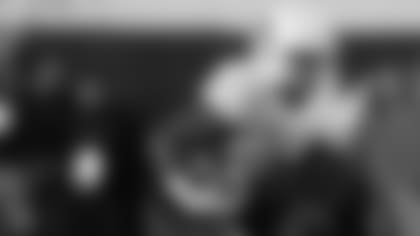 Corey Coleman, WR, Baylor
*"The Bengals locked up A.J. Green to a huge extension before the 2015 season but virtually every other receiver on the roster is a pending free agent, including Marvin Jones and Mohammed Sanu. Coleman - the Biletnikoff Award winner who scored 20 touchdowns over the regular season - offers a different level of playmaking ability than Jones or Sanu, making him potentially the perfect addition to complement Green."*
Braxton Miller, WR, Ohio State