Kenny Watson has been named the FedEx Ground NFL Player of the Week the NFL announced. Watson rushed for 130 yards on 31 carries and scored three touchdowns in the Bengals' 38-31 win last Sunday over the New York Jets.
Patriots quarterback Tom Brady won the FedEx Air NFL Player of the Week.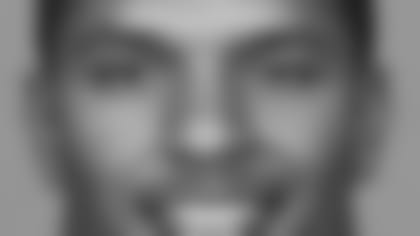 Watson and Brady were selected from among finalists in air and ground categories through fan voting on NFL.com and via Sprint wireless service.
Fans voted for more than their favorite players. The weekly FedEx Air & Ground NFL Players of the Week Awards are also a win for the local community. Along with the player awards, FedEx is awarding Children's Hospital of Cincinnati and Children's Hospital of Boston, the children's hospital in each winning market, a check for $5,000.
The children's hospitals in the two season-long winner's markets, announced at this year's Super Bowl, will be awarded $25,000 each. That means that FedEx will deliver nearly $250,000 to local children's hospitals around the country in recognition of the FedEx Air & Ground NFL Players of the Week Award winners.