The Bengals on Tuesday signed free agent running back Kenny Watson to the active roster and cornerback Simeon Castille to the practice squad. Also, the NFL notified the Bengals that linebacker Darryl Blackstock will be suspended for the next four games, for violating league policy on performance-enhancing substances.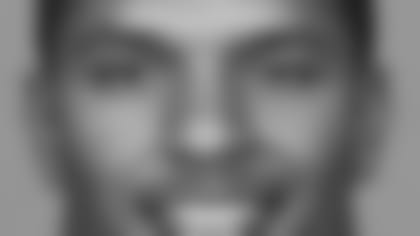 Watson played for the Bengals from 2003 through Game 4 of this season. He had been released this past Saturday, Oct. 4. He was Cincinnati's leading rusher last season with career highs of 763 rushing yards and 1137 yards from scrimmage. In Games 1-4 this season, he had 32 rushing yards on seven carries (4.6 avg.) and two receptions for three yards.
Blackstock, a fourth-year NFL player, has played in Games 1-5, with three tackles on defense and one on special teams. He will not be allowed to attend meetings, practice or play for the period of Games 6-9. He will be eligible to return to team activities on Nov. 10, the Monday before Game 10 on Nov. 16 vs. Philadelphia.
"I've apologized to my coaches and teammates for an unfortunate mistake," Blackstock said. "I did not intentionally violate the policy, but I know it's my responsibility to use only approved nutritional supplements, and I didn't realize I was taking an over-the-counter product that included a banned substance. I also want to apologize to our fans, and I'll do everything I can to be ready to come back strong next month."
Brad Blank, Blackstock's Boston-based agent, said his client learned a valuable lesson the hard way.
"Certainly the team and the NFL have nothing to worry about Darryl going forward," Blank said Tuesday afternoon. "He told me the label said, 'No steroids,' but it shows that you have to go natural if you want to be absolutely sure."
PRACTICE SQUAD MOVE: Castille originally signed with the Bengals as a college free agent on May 2. He was the only college free agent to make the season-opening roster, and he played in Games 1-4, with six tackles. He was waived from the roster this past Friday.