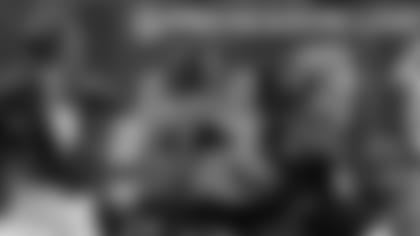 ](http://www.pjatr.com/t/2-78377-83508-55814)
The Cincinnati Bengals and the National Football League are giving fans the opportunity to watch Bengals preseason games as well as 2013 NFL preseason games LIVE online.
With a subscription to Preseason Live, fans can watch every out-of-market preseason game live. In addition, all preseason games will be available for viewing on-demand and on your iOS or Android tablet.
Condensed Games
Condensed Games show you every play from an entire game, from opening kickoff to final whistle, commercial-free in roughly 30 minutes. Includes penalties, coaches challenges, and plays under review.
HD Video
High-definition video up to 4,500 Kbps with DVR controls and multiple view modes.
Dual/Quad View
Watch two videos at once with picture-in-picture, or watch four videos simultaneously.
Archives
Relive all the NFL action with full replays of every preseason game from 2009-2012.
Get Preseason Live today, and don't miss any of the Bengals preseason action.