With the Bengals about 24 hours from their first team meeting of the season, first-rounder Keith Rivers looks to be the only rookie that doesn't have a contract agreement.
Indications are that third-rounder Andre Caldwell is in the fold and the Florida wide receiver figures to sign his deal at some point Sunday. Players have to report to Georgetown College by noon Sunday in preparation for Monday morning's first practice.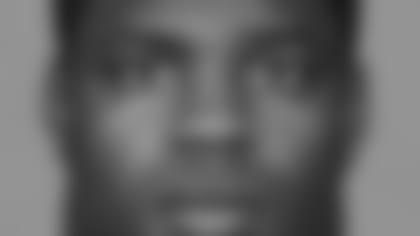 It looks like Rivers may not be in that first wave even though the player drafted behind him, Patriots linebacker Jerod Mayo at No. 10, is in. But the two players ahead of him, Sedrick Ellis at No. 7 and Derrick Harvey at No. 8, are out. The top six are in and it's at the point where Rivers agents David Dunn and Joby Branion may be deciding if they want to take a deal without Ellis and Harvey in before them.
According to NFL.com Rivers is one of eight unsigned first-rounders.