Three Bengals players—tight end Nate Lawrie, safety Chinedum Ndukwe and wide receiver Tab Perry—will participate in the 2008 NFL Business Management and Entrepreneurial Program. Ndukwe and Perry will attend sessions at the Harvard Business School from Feb. 24-27 and April 7-9, while Lawrie will participate at the Wharton School of the University of Pennsylvania from Feb. 24-27 and March 25-27.
The program is part of an ongoing initiative by the NFL and the NFL Players Association, designed to assist players in preparing for their post-playing careers. Enrollment criteria includes level of education, professional business experience, interest in starting, owning, or managing a business, and leadership and community involvement. Under the NFL Collective Bargaining Agreement, players may be reimbursed for up to $15,000 this year for education expenses at an accredited institution of higher learning.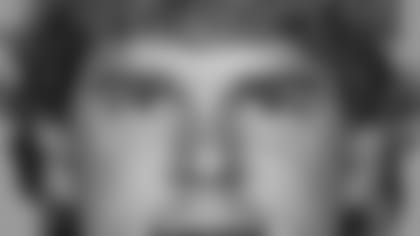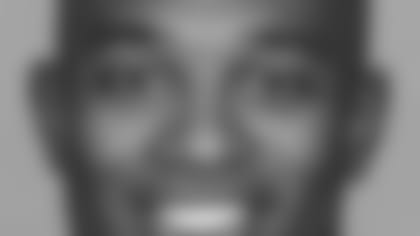 PerryDuring the breaks between the two sessions of their programs, players will work on projects that are outlined in the opening session.
"This is a great opportunity that the NFL provides," said Ndukwe, a second-year player from Notre Dame. "It's basically free education from top professors, something that other people pay a lot of money to get. I have a strong interest in business and business strategy, and I know we'll be looking at a lot of things, like case studies, that should help me a great deal."