EA Sports' Madden NFL 17  was released on Tuesday August 23, 2016. In this year's edition, the Cincinnati Bengals will certainly be a team to be reckoned with. Here is a breakdown of some of the team's key players and their ratings:
The dynamic tandem of Andy Dalton and A.J. Green both received excellent ratings. Andy was given an overall rating of 87 while A.J. came in at a 93; putting him among the best receivers in the game. Offensively, the rest of the unit too had strong showings from Andrew Whitworth (93), Tyler Eifert (90), and Giovani Bernard (86).
Excellent overall ratings translated to the defensive side of the team as well. Pro Bowler Geno Atkins scored the highest overall rating of any Bengal at 94. Fellow quarterback nightmares Adam Jones, Carlos Dunlap, and Vontaze Burfict all rounded out at a solid 88.
Other notable overall ratings:
Rey Maualuga/George Iloka – 84
Jeremy Hill/Clint Boling – 81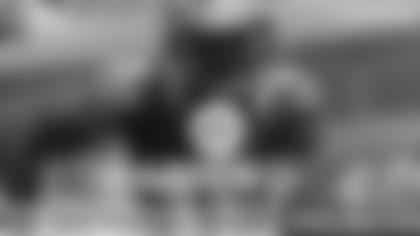 ](https://www.easports.com/madden-nfl/buy/US/madden-nfl17)