The Bengals have started talking to their draft picks with what looks to be a series of calls to the agents doing the deals. Cincinnati-based David Lee said Wednesday that the club called in regard to his client, seventh-rounder Angelo Craig, a University of Cincinnati defensive end.
Since Craig and fellow seventh-rounder Mario Urrutia are already slotted (the players picked above and below them are signed), those are two guys to watch right now.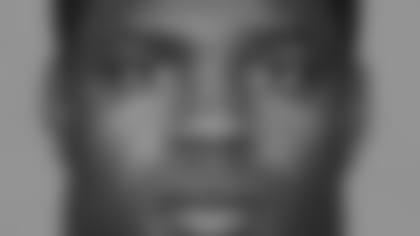 But the eyes are going to be on first-rounder Keith Rivers and second-rounder Jerome Simpson because those are the two rookie contracts that could be affected by the potential of an uncapped year in 2010.
Mike Florio of ProFootballTalk.com reported Wednesday that the NFL Players Association has filed a Special Master proceeding involving the NFL Management Council's reading of guaranteed money.
NFLPA general counsel Richard Berthelsen told Florio there needs to be a ruling on "the reallocation of guaranteed money to be paid in uncapped years to capped years."