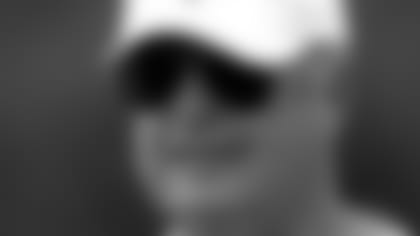 Bengals owner Mike Brown released the following statement Friday in response to questions about the team's recent character issues:
"We want our fans to know that we share their concerns regarding the recent off-field conduct of several Bengals players. We expect our players to be good citizens, as most are, and we hold them accountable for their conduct under team and league rules.
"We are closely monitoring these matters. All are currently pending and they will be addressed in accordance with the NFL Collective Bargaining Agreement, including possible disciplinary action.
"Regarding this week's selection of Ahmad Brooks in the supplemental draft, we are aware of no pending allegations of any kind against Ahmad. The club's judgment is that any past transgressions were insufficient to deny him an opportunity to prove himself as a responsible NFL player.
"Coach Lewis and I look forward to meeting with our local media at our annual Pre-Training Camp Luncheon on July 26. As usual at this event, we will both be available to respond to any and all questions."