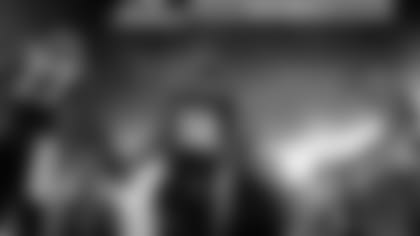 ](http://www.ticketmaster.com/playoff-game-1-jan-2014-cincinnati-ohio-01-04-2014/event/16004B89F6B99829?brand=bengals&camefrom=CFCBENGALSPLAYOFFPGGM1)
Single-game tickets for the first Bengals home playoff game are now on sale. As AFC North Division champions, the Bengals are assured of hosting a playoff game on either Jan. 4 or 5 (Wild Card round) or Jan. 11 or 12 (Divisional round), depending on the results of this weekend's final regular season games in the NFL.
"We have good locations available on all three levels of Paul Brown Stadium," said Andrew Brown, Bengals ticket sales manager.
Previously, playoff tickets were available only as a two-game package, with refunds available if the second game were not played. The second game, if the Bengals qualify, would be the AFC Championship game on Jan. 19.
Tickets may also be purchased through the Bengals Ticket Hotline at 513-621-8383 (TDTD), or in person at Paul Brown Stadium, but the ticket hotline and ticket office will be closed on Christmas Day.