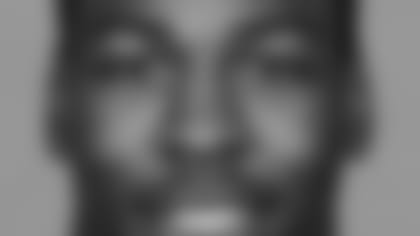 Two running backs officially went on injured reserve Friday when the Bengals placed rookies Kenny Irons and Dan Burks on the season-ending injured reserve list that leaves 83 players on the roster. There are 85 listed, but linebacker David Pollack and running back Chris Perry aren't expected to start the season on the active roster, meaning the Bengals have to drop eight players by 4 p.m. Aug. 28, about 12 hours after they get back from the third preseason game in Atlanta. The final cut to 53 comes by 4 p.m. Sept. 1, the day after the home preseason finale against the Colts.
Irons, the second-round pick out of Auburn, had reconstructive knee surgery on his torn anterior cruciate ligament Wednesday in Birmingham, Ala., by James Andrews and is expected to back for the spring workouts, indicating there is not a great deal of other damage to the knee.
Ironically, Burks is a rookie free agent out of Alabama-Birmingham. He cleared waivers last week to go on the list.