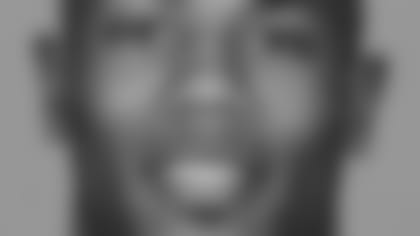 Two years after plucking starting linebacker Rashad Jeanty from Canada, the Bengals signed free agent safety Kyries Hebert to a two-year contract Wednesday and issued the following press release:
Hebert (6-3, 220; Louisiana-Lafayette) is classified a first-year NFL player. He has played the last four seasons (2004-07) in the Canadian Football League, competing for Ottawa in 2004-05 and for Winnipeg in 2006-07. He was a leading performer on the Winnipeg team that advanced to the 2007 Grey Cup championship game, losing to Saskatchewan. The Blue Bombers had the CFL's second-ranked defense.
A three-time team tackling leader at Louisiana-Lafayette, Hebert signed his first pro contract as a college free agent with Minnesota of the NFL in April of 2002. He was on the Houston Texans 53-player roster (inactive) for the final game of the 2002 season. He was briefly on Tampa Bay's offseason roster in 2005.