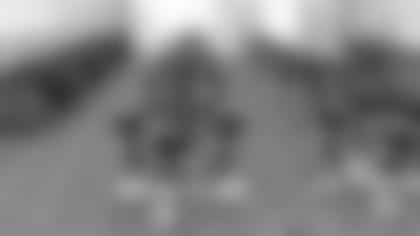 ](http://www.bengals.com/tickets/club-seats.html)
Despite recent sub-zero temperatures, the biggest facelift in the 15 years of Paul Brown Stadium continues at a heated pace.
The team's multi-million dollar renovation of its locker room and weight room is on target for the players' mid-April return for off-season workouts. Along with a weight room that is 60 percent larger, the Bengals are installing a small turf surface, a cafeteria, and a bigger players' lounge.
The Bengals are also in the middle of a rehab in which the club is footing about another $1 million for the overhaul of furniture in both club lounges.
"It's a sleek, modern look that we think is warm and inviting," said Jeff Berding, the club's director of sales and public affairs. "We're adding couches and booths so it can be more conducive for people to come together. There will also be more modern TVs, and there'll definitely be a Bengals flavor in the décor."
The club is also teaming with Aramark to not only overhaul the concession stands, but construct new destination points similar to the bar installed on the east side a few years ago.
The club and Hamilton County worked out an agreement to pay for the new $10 million video boards and work has started on upgrading the control room. But the original 80 feet by 27 feet scoreboards have yet to be replaced with the new 130 feet by 36 feet structures, an operation that could start within days with demolition.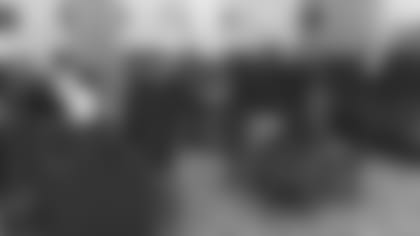 ](http://www.bengals.com/tickets/club-seats.html)