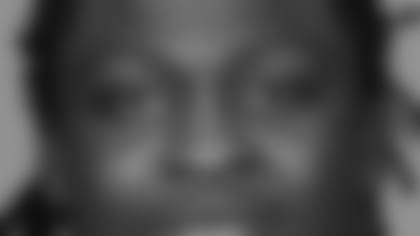 A reality check.
Rashad Jeanty, the Canadian Football League product, did more than defy the odds this week when he made an NFL Opening Day roster. He gave his family a better life.
"I'm not satisfied with just making the team," Jeanty said before the Bengals practiced Monday. "I want to do a lot more than that."
Jeanty dropped out of Central Florida three years ago and went north to the Edmonton Eskimos to make money for his mother and siblings after they fell on hard times in Miami and were evicted from their home. With the help of his biggest Canadian check - last season about $60,000 - they have been able to rent an apartment.
Now that he practiced Monday, he knows he's guaranteed the NFL minimum rookie salary of $275,000 for this season
It would appear his family can go back home and then some. He'd like to find his mother a house, but ...
"That's the plan, but I've got to focus on football right now," Jeanty said. "I've never been in a position where I owned anything. I've worked my whole life for this, but I can't be satisfied with it."
Jeanty, David Pollack's backup at strong-side linebacker and pass-rushing end, realized early in training camp that he had the hopes of an entire league riding on him. And, as he said at camp, he'd like to get his story out to kids.
"I had a few calls from a couple of guys who I grew close to up in the CFL," Jeanty said. "They gave me a lot encouragement. It was all positive. I guess it was for those guys and for kids who have to realize that there are opportunities if you work at it."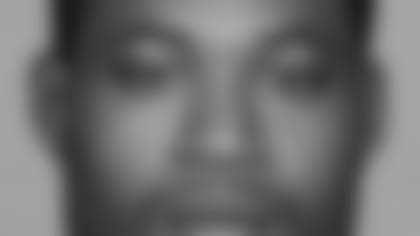 MCNEAL WATCH:
When the Bengals return to work Wednesday, wide receiver Reggie McNeal is expected back as the last member of the practice squad. On Saturday, head coach Marvin Lewis said the Bengals told him they wanted to develop him as both a quarterback and receiver, and that will begin Wednesday when the club continues preparation for Sunday's regular-season opener in Kansas City. Lewis held a closed practice Monday for about 90 minutes before launching into the weekly schedule of Tuesday's off day.
SLANTS AND SCREENS Quarterback Carson Palmer shook his head Monday when asked about Steelers quarterback Ben Roethlisberger's emergency appendectomy of Sunday night. Who would have thought that it would be Palmer who is going to be the quarterback probable for the Sept. 24 game in Pittsburgh and Roethlisberger is the quarterback who is questionable?
According to reports out of Pittsburgh, Roethlisberger's first game back is probably going to be against the Bengals, but the question is how effective he'll be. After being shot three times by an off-duty police officer Sunday morning, former Bengals linebacker Steve Foley was put on season-ending injured reserve Monday by the Chargers. His injuries aren't life threatening, but he won't be paid $1.6 million this season. That's how much Foley had coming to him after signing a mega extension back in April. But since the Chargers put him on the non-football injury list, they don't have to pay him.
Foley, a third-round pick for the Bengals in 1998 out of Northeast Louisiana, got cut before the 2003 season and went on to enjoy Pro Bowl status in San Diego after a stop in Houston.