[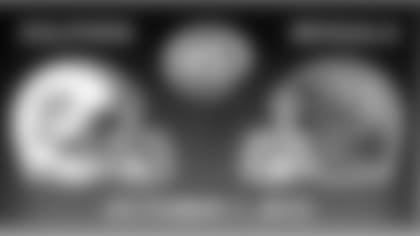 ](http://www.ticketmaster.com/event/160048E5BCF45156?artistid=805918&majorcatid=10004&minorcatid=8)
In light of strong ticket sales, the Bengals said in a press release Tuesday that they have secured a sellout extension from the NFL for the deadline governing this Sunday's Miami Dolphins game, so that the game can be televised in the Cincinnati home market. The standard deadline of 1 p.m. this Thursday (72 hours before kickoff) has been extended until Friday at 4 p.m.
The Bengals three-game winning streak has boosted sales for all games, according to ticket sales manager Andrew Brown, with the Oct. 21 Sunday night game against Pittsburgh and the Dec. 9 1 p.m. game against Dallas nearing sellouts. The annoucement of an extension is a sign the Miami game is also in range. 
"The extension is a positive sign. We've had strong interest all offseason, into the preseason, and now the winning streak has really picked things up the last week or two, so we're hoping for a packed stadium," Brown said. "It's going to be a nice fall day with two young, exciting quarterbacks in Andy Dalton and Ryan Tannehill going at it in a close game."
Miami tickets are available through single-game sales, or through two-game Ticket Packs that have a lower per-game price while also affording buyers priority over the general public for possible availability of home playoff tickets.
If sold out by the deadline, the Miami game will be aired in the Bengals home market on WKRC-TV (Channel 12) in Cincinnati, WHIO-TV (Channel 7) in Dayton and WKYT-TV (Channel 27) in Lexington, Ky. It would be the third straight sellout dating to last season's finale and this season's home opener.