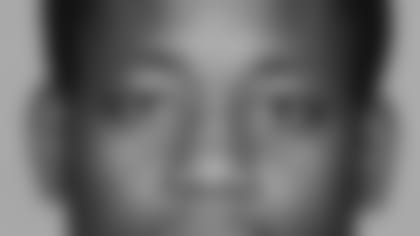 Former Ravens and Falcons linebacker Ed Hartwell headed back home Friday waiting to hear from the Bengals after he completed his physical and visit to Paul Brown Stadium.
Agent Harold Lewis said he has yet to talk numbers with the club, but he said his client got the sense head coach Marvin Lewis would like to be reunited with a player he had as a rookie in Baltimore.
"He really liked it there and he said he'll wait to do something else until he hears from the Bengals," Harold Lewis said.
Lewis reiterated wherever Hartwell goes it will be for a one-year deal.
Also, the Bengals on Friday officially announced the signings of unrestricted free agent defensive tackle Michael Myers to a two-year deal and restricted free agent linebacker Landon Johnson to a one-year contract.
Andy Simms, Johnson's agent, said his client signed the tender offer of $850,000 after there had been no talks with the club about a long-term deal. Johnson, a third-round pick in 2004 out of Purdue, led the team in tackles as a rookie and last season, and hasn't missed an NFL game during his three seasons.
"We thought that a long-term deal was something the Bengals might want to do," Simms said. "We had some interest from a few teams, but I think the third-round pick (compensation) might have made them back off."