Updated: 9-6-06, 10:45 a.m.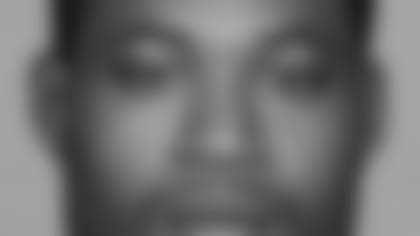 The Bengals filled out their eight-man practice squad Wednesday with the signing of wide receiver Reggie McNeal. McNeal, the Bengals' sixth-round pick in the 2006 NFL Draft, was originally waived on Saturday. His agent, Lamont Smith, said Tuesday his client was reassured he'll get work at both receiver and quarterback.
Smith said McNeal, the record-setting quarterback from Texas A&M, did weigh his options after the Bengals released him in the final cuts.
"He's transitioning into a new position and in the end I think we felt it's better to dance with the girl that brung you," Smith said. "They told us they would like to see him at (both) and that hasn't happened yet. But Coach (Marvin) Lewis was good enough to spend some time with me talking about it and he told me it's something they want to do."
Smith also said the club explained to him McNeal would have had more chances at quarterback if its No. 1 hadn't entered training camp with serious question marks. The uncertainty at quarterback was also heightened by the inexperience of the new backups with Anthony Wright and Doug Johnson needing all the snaps they could get in the offense.
McNeal is going to be the ninth and final member signed to the practice squad. Defensive lineman Daniel Watts, an NFL Europe player, has an exempt spot given to various teams for developing international players.