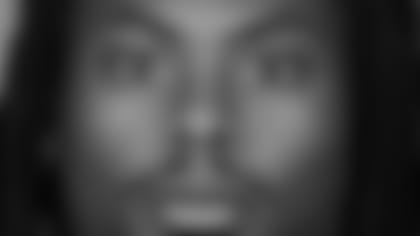 As feared, linebacker Lemar Marshall suffered a season-ending torn left Achilles tendon in Monday night's game against New England and was put on injured reserve.
After arriving Aug. 23 following Rashad Jeanty's own leg injury, Marshall, a Cincinnati prep product from St. Xavier, started the first four games at strong-side linebacker and had 10 tackles. He also had sack for a safety against Seattle and a forced fumble against Baltimore.
The Bengals filled his spot with Corey Mays, picked up on waivers from the Patriots. The 6-1, 245-pound Mays is a second-year NFL player out of Notre Dame whose contract runs through this year.
Mays played in the opener, with one special teams tackle, was inactive the next two and was waived prior to Monday's game. A former college free agent, Mays played in eight games with two tackles on defense and eight on special teams last season.
The agent for veteran linebacker Ed Hartwell said Tuesday afternoon that he had not heard from the club. Hartwell played in all four preseason games and played at both the middle and weak side.
The Bengals, who went into the game with four backers and finished with two, have indicated that Jeanty, Ahmad Brooks (groin), Caleb Miller (back), and Landon Johnson (eye) are going to be back for the game after the bye in Kansas City.
It is believed there is interest in bringing back college free agent Earl Everett, cut on Cutdown Day.