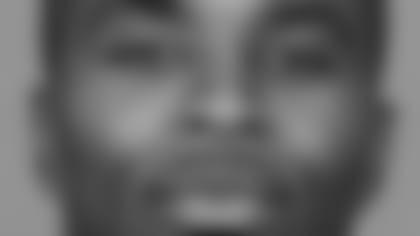 The Bengals should have a full house when they hold their mandatory minicamp next weekend at Paul Brown Stadium.
The agent for cornerback Deltha O'Neal said Friday that his client is in. Steve Feldman wouldn't elaborate why O'Neal has missed the first two voluntary sessions but said he'll be here June 1-3.
Wide receiver T.J. Houshmandzadeh, citing personal matters for his absence, indicated earlier this week that he'll also be in town. Unlike the voluntary camps, players under contract can be fined for not showing at the mandatory.
O'Neal and Houshmandzadeh were the only healthy veterans not at the first voluntary workout on May 15. The Bengals have had five sessions since but they haven't been open.