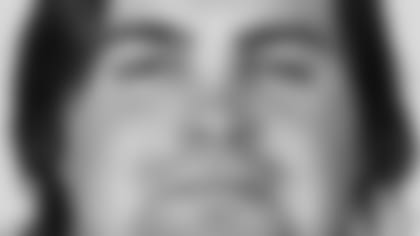 Lemar Marshal has been a Bengal for exactly 29 days and yet in linebacker years these days that qualifies as a defensive dean.
With Rashad Jeanty (leg) iced until after the bye week, Ahmad Brooks (groin) not expected to play this week, and Andre Frazier a Steeler again after Tuesday's release, new arrivals Anthony Schlegel (19 days) and Dhani Jones (two days) are suddenly in place to play no matter the spots.
"I am whatever the coaches want me to be," Schlegel said as the Bengals prepared to fly this MAS*H unit to Seattle on Friday afternoon.
Marshall did not practice Friday and is listed as doubtful for Sunday's game.
So of the seven available backers, weak-side backer Landon Johnson and middle Caleb Miller are the healthiest with more than a full moon in the playbook.
"You only have to play three at a time," said linebackers coach Ricky Hunley before Friday's practice, "and a lot of times you only play two."
But a Mike Holmgren-led West Coast offense always puts a stressful game on the linebackers. He shoves a lot of formations down their throats and then follows that with the ball in heavy use of camouflage hiding run and pass.
"They do a lot of quick tempo throws. I haven't seen them go down the field a lot," Johnson said.
And Hunley, who has been a bouncy "What-Me-Worry?" this week, says that's OK, too.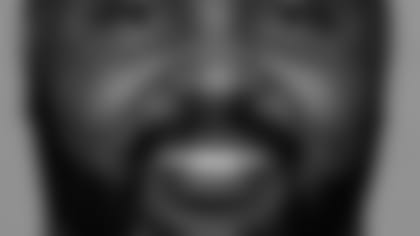 "It makes it even easier. He's throwing it right to you under the intermediate stuff," Hunley said. "You just tackle him. Make the play underneath. You do what you're supposed to do. Do your job, keep your eyes where they're supposed to be, and that's the way to be successful."
Head coach Marvin Lewis isn't tipping his hand on who would end up on the strong side if Marshall can't go, but he'll point a finger at you if you try to differentiate between a strong-side backer and weak-side backer.
"They're mirror positions," Lewis said. "A linebacker is a linebacker."
But even a linebacker who just got here? Even Jones, despite his 74 NFL starts?
"Dhani is a smart, athletic guy who picks up and understands concepts," Hunley said. "He comes from two different systems (Giants and Eagles) where language and concepts are kind of similar. It's substituting words. The word may be 'Bronco' in one place and in another place it would be "Bullets.' Backer force is backer force. Lemar did it in a couple of days. When you just understand football, it doesn't matter what color jersey you have on."
Marshall said the best thing that happened to him is putting him in one spot and being told to learn it.
"Not having to worry about anything else helps," Marshall said.
Two things we do know is that defensive coordinator Chuck Bresnahan said he isn't moving Johnson or Miller, even though Miller appeared to struggle when Brooks got hurt early in Cleveland.
"It's no excuse. You have to be ready to play," Miller said. "I think the difference between good and great is getting the reps all week in practice instead of just watching it on film."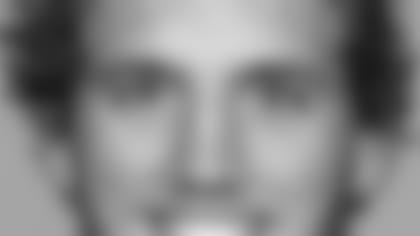 Miller got the reps this week and what should also help him is that he won't be on all four special teams like he was when he started Sunday's game. He was taken off three at the end of the first quarter.
"It's something that I was very appreciative of," Miller said. "The odds of you being productive go down when you have to also sprint down the field a lot."
Schlegel is probably having the toughest transition. He's coming from inside the Jets 3-4, although he did say the defense where he also played inside at Ohio State is similar to this one.
"I've been around football; you get to be mechanical," Schlegel said. "Everybody has to fit a certain way. Once you understand the scheme and where everyone is going to be and why, you can play fast and that's what defense is all about."
Last Sunday, the backers were trying to play fast, This Sunday, they're trying to learn fast.
INJURY UPDATE: In addition to Marshall, Brooks is also listed as doubtful on Friday's injury report, meaning they are unlikely to play this Sunday. Also listed as doubtful is center Eric Ghiaciuc, which means Alex Stepanovich appears poised to make his second straight start.
Listed as questionable are right tackle Willie Anderson, wide receiver Antonio Chatman and safety Chinedum Ndukwe. Listed as probable and expected to play Sunday are safety Dexter Jackson, wide reciever T.J. Houshmandzadeh, cornerback Delthat O'Neal, and defensive linemen Bryan Robinson and Frostee Rucker.