With Ed Hartwell agreeing to a one-year deal Thursday, here is a look at the Bengals linebackers (listed by experience) heading into the first voluntary workouts May 15-17.
Ed Hartwell, 6-1, 250: A seventh-year pro plagued the last two seasons by Achilles and knee injuries that limited him to 13 games the past two seasons in Atlanta, eight last year. With 77 NFL games (59 starts), he's now the club's most experienced backer and while he had his best year playing in place of Ray Lewis in Baltimore's 3-4 defense in 2002, the Bengals think he can make the transition to any spot in their 4-3 with his toughness and leadership. The conventional wisdom is he'll line up on the right outside.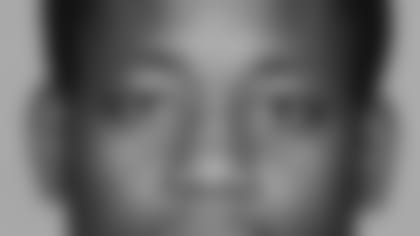 ROLB Landon Johnson, 6-2, 235:
Fourth-year player, the last player taken in the third round of the 2004 draft. Smart, tough, durable guy who has led the team in tackles two of his three seasons and hasn't missed any of his 48 games that include 37 starts. He can play all three spots and is listed as the starter that may be more effective playing most of his snaps on passing downs. He's had trouble keeping on weight, but this is the heaviest he's ever been after playing last year at 227-228.
LOLB Rashad Jeanty, 6-2, 245: Second-year NFL player who impressed in 12 games and nine starts after playing three years in the CFL. Ably replaced the injured David Pollack in the second week of the season, but suffered a broken foot that took him out of the four October games. The club would like to get him more involved as a nickel pass rushing end.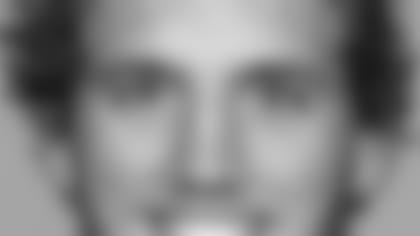 Caleb Miller, 6-3, 225:
Heading into his fourth season, he can also play all three spots. Last year was his first playing all 16 games, with three starts at right outside linebacker and four in the middle, and he was highly productive in two wins with 16 tackes in New Orleans and 12 in Cleveland. He returned to a backup role when Brian Simons returned from injury. His 36 NFL games include 10 starts.
LOLB Andre Frazier, 6-5, 234: Heading into his third pro season. Viewed mainly as a special teams player, and he's a fine one. He played in 11 games after hooking on with the club before the fourth game after Pittsburgh released him and finished fifth in special teams tackles. A Cincinnati product all the way (Hughes High, UC), he's listed as a backup left outside. He's played in 22 NFL games.
MLB Ahmad Brooks, 6-4, 260: Second-year player taken in the third round of the July supplemental draft. Penciled in as the starting middle linebacker after playing 11 games and starting five as a rookie. Benched in three of the last seven games, he has apparently heeded the advice to ratchet up his work habits.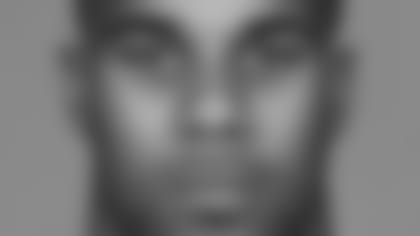 MLB A.J. Nicholson, 6-1, 240:
Listed as a backup middle backer, he's coming off a disappointing rookie year in which he was unable to impress special teams coach Darrin Simmons enough to get on the field and played in just two games.
LOLB Eric Henderson 6-2, 255: Making the switch from defensive end to left outside. Georgia Tech's all-time leader in tackles for loss didn't get drafted in '06 because of numerous injuries but had an impressive preseason and spent all 16 games on the practice squad. The Bengals plan to keep him at end on passing downs.
Earl Everett, 6-3, 238: A college free agent out of Florida who led the national champions in tackles the past two seasons. He's been projected at the left outside or middle. He won't participate in this weekend's rookie camp as he recovers from a scope to clean out his ankle.
Matt Muncy, 6-1, 238: Local product from Miamisburg, Ohio, a college free agent out of Ohio University.
Cameron Siskowic, 6-1, 228: A college free agent out of Illinois State.