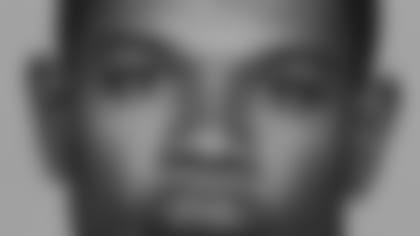 Head coach Marvin Lewis is still mum on wide receiver Chris Henry's status for Sunday, but it might be a little bit more interesting now that Antonio Chatman looks like he's healthy enough to play.
Chatman, looking to make his Bengals debut since being hobbled with a groin problem since the first hours of training camp, practiced for the third straight day Friday and is still listed as questionable on Friday's injury report.
"We'll evaluate him when he comes in tomorrow because he's come back each day and done more and worked harder," Lewis said. "He seems to have his speed and quickness. He can stretch out and that's what we're looking for."
Henry is coming off the two best games of his career, but he's also getting heat for being a passenger when linebacker Odell Thurman was arrested for DUI hours after the Bengals victory in Pittsburgh last Sunday and there is speculation that Lewis could deactivate him.
The addition of Chatman could be a factor, although he hasn't played since his lone appearance, a preseason game against Green Bay 31 days ago. The 5-8, 180-pound Chatman has the M.O. of a speedster who caught 49 balls for the Packers last year.
"(His game is) speed and quickness and that's why we've been kind of slow and cautious with his injury," Lewis said.