Real Bengals Fans. Real Bengals Prizes. Will You Be Next?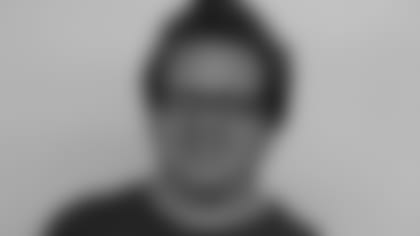 Josh M., of Ohio shows off the autographed Keith Rivers football he won by simply searching the Web at MyBengalsSearch.com.
Bengals fans - we know you bleed orange and black. Don't you want a way to show your team support while loading up on free Bengals gear? Of course you do! And now you can at
MyBengalsSearch.com
, the official search engine and toolbar of the Bengals.
It's simple: every time you need to search the web, go to MyBengalsSearch.com. The results come from Google and Ask, and every search is a chance to win "Swag Bucks" which you can use to get FREE Bengals gear. Rack up your "Swag Bucks" and redeem them for prizes such as:
Video games and much, much more!