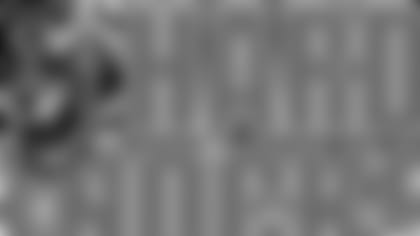 ](/news/article-1/Not-so-Hard-Knocks/8f437262-c195-422f-b8ad-970ba30b3838)
» **August 7: Not so Hard Knocks**
All in all Tuesday night's first episode of Hard Knocks: Bengals proved to be entertaining and absorbing, if not a bit lighter and bouncier than its 2009 big brother.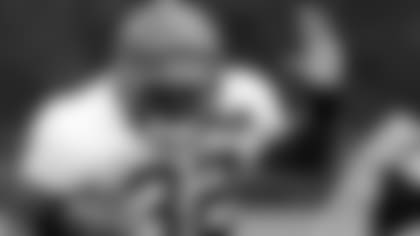 ](/news/article-1/Episode-2-gets-edgy/cf714646-8bc3-49fa-9314-7a330a41d984)
» **August 14: Episode 2 gets edgy**
There weren't as many gags and there weren't as many one-liners Tuesday night as Hard Knocks got a little more edgy in Episode 2: Back to the Games.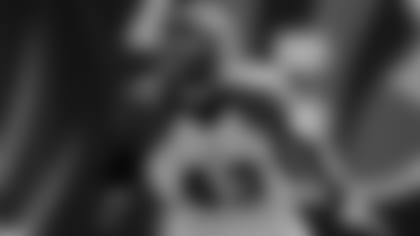 ](/news/article-1/Hard-Knocks-get-harder/cb83aa4f-dba8-4fd3-84d1-698bcfd818d0)
» **August 20: Hard Knocks get harder**
The third edition of Hard Knocks offered us some things Who Dey Nation already knows but that the rest of the country might not.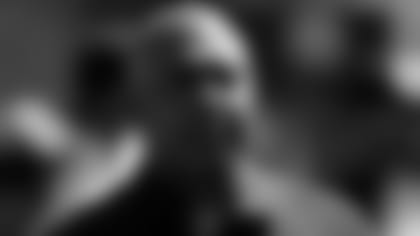 ](/news/article-1/Coaches-continue-to-star/5941a9e3-cc79-4674-b964-71d758ab30f1)
» **August 27: Coaches continue to star**
The Bengals coaching staff continued to get top billing in the HBO series Hard Knocks.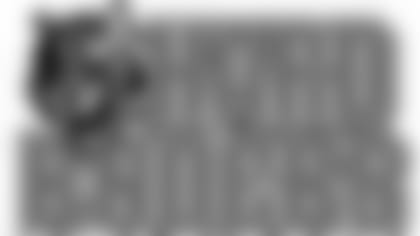 ](/news/article-1/A-Hard-Knocks-Life/97a570cf-94f0-4cc0-926c-19d1e52d3523)
» **August 28: A Hard Knocks Life**
We are in a small conference room in three rows of chairs just above the Ohio River on the Kentucky side and most of the crew of about 30 that shot that 50-minute piece for HBO is doing what America is doing: seeing Hard Knocks for the first time.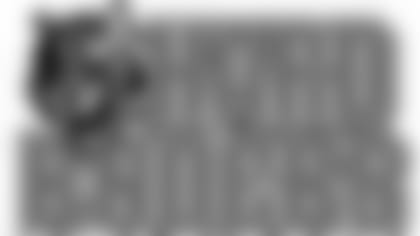 ](/news/article-1/Veteran-move/e1874294-7086-4554-8d9b-5b9982c6cab2)
» **September 3: Veteran move**
Hard Knocks went out like that solid, steady 10-year veteran that always puts on good tape whenever he goes out there.
WHAT YOU ARE SAYING ON SOCIAL MEDIA
Standing ovation for every last person that worked on HBO's #HardKnocks. That is an impressive television show. — Seth Weitberg (@SethWeitberg) September 4, 2013
Finally watching tonight's #hardknocks so happy Jason DiManche made the team he really seems like a great guy — Teddy Ballgame (@teddy_cards) September 4, 2013
The shots of the numbers getting cut off the jerseys are harsh.... and fantastic. #HardKnocks — Stephen King (@stephenVking) September 4, 2013