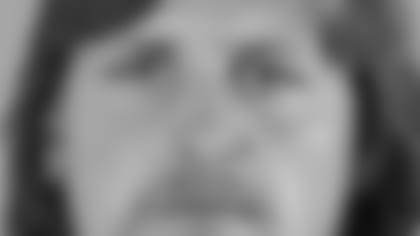 The Bengals have designated four players for allocation to the NFL Europe League for 2006.
The four are tackle Alan Reuber of Texas A&M, linebacker Jason Berryman of Iowa State, tight end Sean Mulcahy of Connecticut and defensive lineman Jimmy Verdon of Arizona State.
Reuber's past NFL experience qualifies him to be allocated directly to an NFLEL team of the Bengals' choosing. That team is yet to be determined.
Berryman, Mulcahy and Verdon were not with an NFL team during the 2006 regular season, and they will be subject to the NFLEL Draft, scheduled for Feb. 23.