No one really wants to say Sunday's game is an elimination game, even though it is. Like Leon Hall said this week, "You don't want to wake up Monday morning 0-4."
Not only 0-4, but 0-2 in the AFC North for either the Bengals or Browns.
"The loser has a long way to go," said Browns coach Romeo Crennel.
"The focus right now is this game and where we are. I'm sure both teams are looking at it the same way, and have each other circled," said Bengals head coach Marvin Lewis.
No one wants to say elimination game, but...
"We desperately need a win as badly as they desperately need a win," said quarterback Carson Palmer.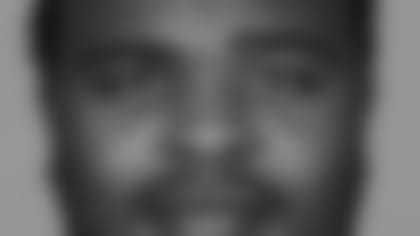 Right guard Bobbie Williams thinks the fans know, too.
"An elimination game? It's a critical game," Williams said. "The crowd will be electric. We need them to be loud when our defense is out there. We need them to rock this place. I have no doubt they'll show up. This is a big game and they know we need them. We need them to come out in droves."
Defensive tackle Domata Peko knows how much the fans want it.
"Everyone is hungry for a win; our fans are hungry for a win," he said. "Hopefully our fans have our back. After last week, they should know we're not BSing out there. We're trying to win games. We've got to win this game. Every game from now on is a must game. We're three games in the hole. It starts one game at a time and it starts with the Cleveland Browns."