We are proud to present the official mobile app of the Cincinnati Bengals brought to you by Verizon Wireless.
Make your mobile device a unique part of your gameday experience for Bengals games. Want to catch breaking news of the team? See real-time statistics for every drive? Watch video-on-demand clips of press conferences and player interviews? Follow postgame blogs and pregame previews of the matchups?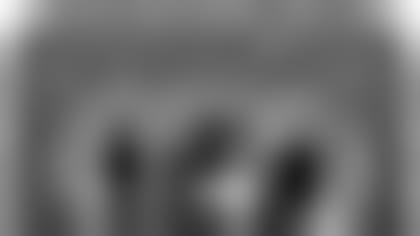 News: Real-time breaking news from the Bengals, previews of upcoming matchups, postgame news and blogs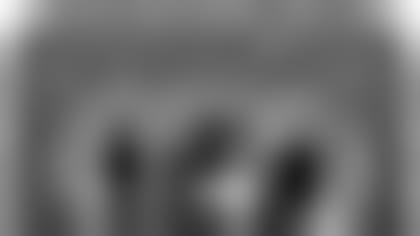 Video: Video-on-demand clips of Bengals press conferences, and coach and player interviews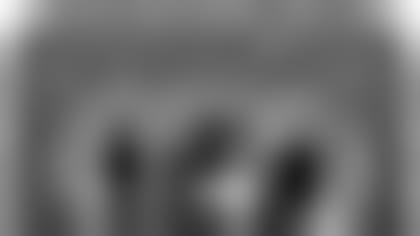 Photos: Gallery of game-time action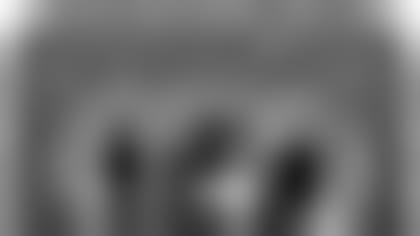 Stats: Real-time statistics and scores from the official NFL stats engine, head-to-head stats of the matchup, player stats, drive-by-drive stats, box score, out-of-town scores around the league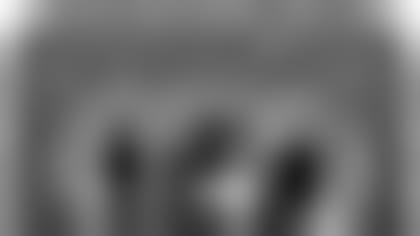 Standings: Division and conference standings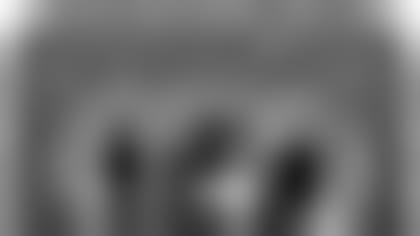 Depth chart: Shown by offense, defense and special teams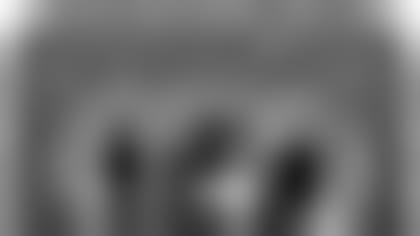 Schedule: Schedule of upcoming games, and scores/stats of previous games from the season, ticket purchase for games
Cincinnati Bengals Mobile also allows fans to check in to show where they're watching the game, and the app supports one-touch content sharing so fans can post directly to their Facebook walls or Twitter feeds. There also is a live Twitter stream inside the app that aggregates Bengals-related tweets and allows fans to join the conversation.
And no NFL team mobile app would be complete without a fantasy tracker. Fans with Cincinnati Bengals Mobile can add their fantasy football lineup to the app and track the progress of their entire roster.
The app is available for iPhone and Android devices by clicking here or searching "Cincinnati Bengals Mobile" in iTunes, Android Marketplace or BlackBerry App World.