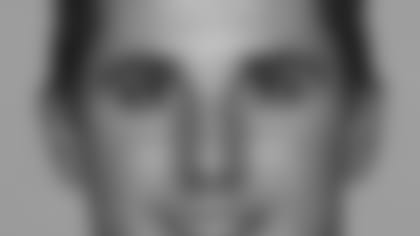 The Bengals re-signed No. 3 quarterback Doug Johnson for one year Monday, but it's unclear if they'll be able to work a similar deal for backup Anthony Wright.
For the second straight season, Johnson, 29, didn't throw a pass last year and was inactive in all but the three games Wright missed with an appendectomy. Wright, who turns 31 next week, played in three games and completed all three of his passes for 31 yards.
Even if the Bengals re-sign Wright, it's believed they'll think seriously about taking a quarterback late in the draft.