The Bengals defense gave up too many yards (458), too many yards per carry (5.0), and too many big passes (three different players caught a pass of at least 25 yards), but their secondary and first-round pick Keith Rivers continue to keep coming up with big hits.
For the second time in three preseason games, Rivers led the team in tackles (eight) and he came up with a sack.
Meanwhile, the safeties and cornerbacks aren't backing down. Cornerback Leon Hall and safety Marvin White sandwiched Pro Bowler Marques Colston at the goal line to prevent a touchdown on the first drive, and later in the game Hall and safety Dexter Jackson combined on a goal-line hit of wide receiver Terrance Copper to keep New Orleans off the board.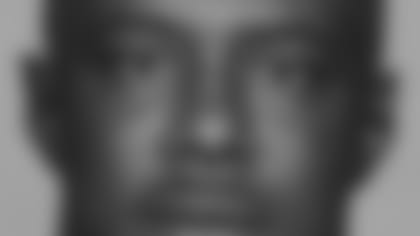 "Giving up 10 points (by the first team) is pretty good against an explosive offense like that," Jackson said. "We did some positive things and we did some negative things. But we made some key plays on third and fourth down to get off the field."
The biggest negative is the big pass play. A week after giving up three completions of at least 40 yards to the Lions, the Bengals gave up a 54-yarder to wide receiver Robert Meachem, a 35-yarder and 29-yarder to Lance Moore, and a 25-yard catch-and-run pass to backup running back Pierre Thomas. A 38-yarder to wide receiver Devery Henderson was called back for a hold.
"The passing game has been our Achilles heel, no question," said head coach Marvin Lewis. "We're in the right gaps and playing the run very well with that first group out there, but we are giving up some plays on one-on-one coverage that we've got to fix."
White got beat on a couple of them, including the 54-yarder on Meachem in which he had tight coverage but didn't make a play on the jump ball. Same thing with cornerback Johnathan Joseph when he was working against Moore on the sideline. By the time Joseph turned his head, Moore made the 29-yard catch.
"We're close; we're not there," Jackson said. "We have one more preseason game to work out the kinks and I think once we work out the kinks ... "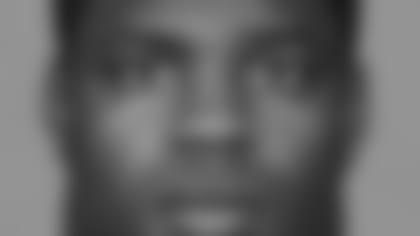 Like White, Rivers is going through growing pains in between the big plays. Down on the 1-yard line, Rivers appeared to get sucked in by a play-action fake from quarterback Drew Brees and he couldn't get back in coverage in time before leaving tight end Ronnie Ghent all alone in the corner of the end zone for the only Saints touchdown.
White, who got fined for his helmet hit in the preseason opener, continues to keep hitting. He had six more tackles Saturday.
"We're working on being more aggressive with the safeties," Jackson said. "The first few weeks the safeties have been closer to the ball so they can make plays when receivers cross the middle.
"We want to have teams look at our safeties and not just our linebackers. We're just trying to set a tone for the preseason and let them know the safeties will hit and secondary will come up and hit, and I think we are. That's the standard we're putting out there."
Rookie safety Corey Lynch came up with his first interception and had a couple of more passes defensed.
But the Bengals are allowing 7.3 yards per pass and have already given up five touchdown passes. Pressure has also been a major problem. They've only got seven sacks.
"They're a quick passing team, so you're not going to get to the ball," Lewis said of the Saints. "The one ball that they did push vertically was on play-action. So, unless you've got a pressure on, you're probably not going to get an opportunity there. We need to keep doing better, fit the right guys together, and win some rushes individually. No doubt."
On Saturday the Bengals allowed 10 runs of at least five yards as well as nine of two yards or less.
"We have to be more consistent," Jackson said. "We can't have a good series followed by a not so good series."