David Lee, the agent for University of Cincinnati defensive end Angelo Craig, confirmed Thursday his client has agreed to a four-year deal. Craig, a seventh-rounder, becomes the fourth draft pick to agree to terms.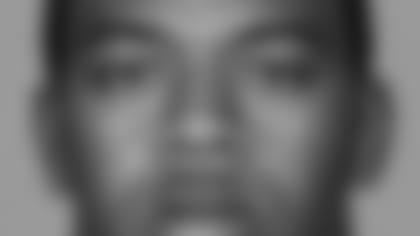 The Cincinnati-based Lee says Craig has found a comfort level as a pass rusher after a college career he also played some linebacker. The Bengals want to see him in action because UC's late graduation date limited him to five practices with the veterans during the spring.
"He's between 240 and 245 pounds and that's really the perfect weight for him," Lee said.