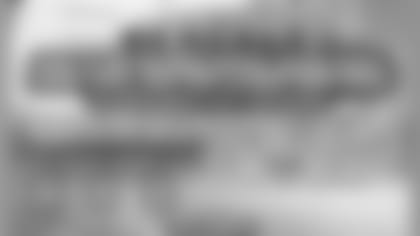 The Ohio Lottery will debut a $5 Cincinnati Bengals® instant game in late August. Top prize is $100,000, and the game will offer a wide array of merchandise and experiential prizes, such as, game-worn jerseys, autographed footballs, pregame sideline access, football road trips, dinners on the field, 2010 season tickets and more.
"We are pleased to announce our partnership with the Ohio Lottery and the introduction of the Bengals instant win ticket," said Katie Blackburn, Bengals executive vice-president. "We are especially pleased that the partnership should help generate additional funds for Ohio's schools."
The Lottery is also looking forward to a successful partnership.
"We are excited about reaching a new audience and potentially introducing new people to the Ohio Lottery and the good that we do for education in the state," said Terri Tancredi, marketing director at the Lottery. "We think these tickets are the perfect avenue to show new players who we are and what we do."
Since 1974, the Ohio Lottery has raised more than $16 billion to support K-12 education across Ohio. In Fiscal Year 2009, the Ohio Lottery transferred $702.3 million to the Lottery Profits Education Fund.  For more information, please visit ohiolottery.com.