With free-agent punter Kyle Larson still unsigned, the Bengals on Tuesday signed Danny Baugher to a two-year deal.
The Bengals still want to sign Larson, the first guy to punt for them in four consecutive seasons since Lee Johnson arrived in mid-1988 and stayed for 10 years. The Bengals thought enough of Larson to make him their first $1 million punter last season, tendering him $1.3 million to keep him as a restricted free agent.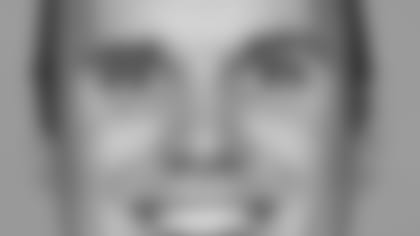 Indications are the Bengals are trying to get Larson in place before free agency starts in less than four weeks, but they may have signed Baugher even if Larson wasn't unsigned. They already signed him once before as a free agent out of Arizona in May of 2006 before they waived him after the first training camp practice.
At that point, the 5-10, 200-pound Baugher was only eight months removed from reconstructive knee surgery for a torn anterior cruciate ligament in his kicking knee.
"When he started kicking here (in May), it was only about six months after the injury and he really did a good job getting through some things," said special teams coach Darrin Simmons. "Kyle was the better punter. He outkicked him. He's had a few years to mature and grow and was able to get some experience in NFL Europe, and he's obviously got potential. But in no way does this preclude us from signing Kyle. There's no question we want him back."
After the Bengals cut him, Baugher signed with New England's practice squad, where he spent the last 11 games of the Patriots' 2006 season. After being signed to the New England's 2007 offseason roster last January, Baugher was waived Aug. 30 and sat out the season.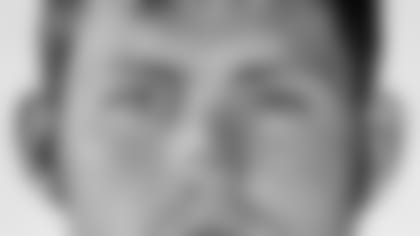 The knee injury wiped out the last four games of his college career. But a 47.5-yard average on 37 punts was the best in NCAA Division I and qualified as a school record. But Baugher didn't qualify for the official NCAA rankings because he didn't play in 75 percent of his team's games.
He played four seasons (2002-05) at Arizona, where he set the school record for punts with 225 and total punt yardage with 9,476.
Larson, a college free agent out of Nebraska, has been in the middle of the pack statistically but is still solid. He has a career average of 42.8 yards per punt, third on the Bengals' list behind Dave Lewis (43.7) and Johnson (43.2). His 36.6 net is also third behind two guys who haven't kicked for the Bengals since 1973 in Lewis (38.4) and Dale Livingston (36.8). His 81 punts inside the 20 are also third behind Johnson (186) and Pat McInally (157).