The Bengals have announced the following roster moves: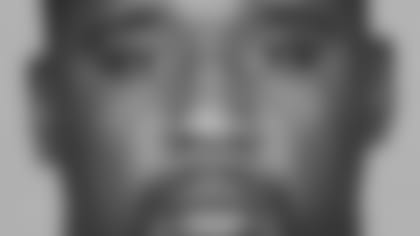 Signed C Ben Wilkerson to the roster from the Bengals practice squad. Wilkerson (6-4, 305; LSU) signed a four-year contract. He is a first-year NFL player. He played in all four Bengals preseason games, and had been on the practice squad since Sept. 4. He originally signed with the Bengals in 2005 as a college free agent, but was not on the roster last season as he rehabbed from a knee injury suffered in college. Moved CB Greg Brooks from the roster to the Reserve/Injured list. Brooks, a third-year player from Southern Mississippi, suffered reaggravation of a knee injury in this past Sunday's game at Baltimore. He originally suffered the injury Oct. 1 vs. New England. He played in five games this season, with two special teams tackles. Moved OT Adam Kieft from the Reserve/Physically Unable to Perform list to the Reserve/Injured list. The second-year player from Central Michigan was a fifth-round Bengals selection in the 2005 Draft, but has not been cleared to play since suffering a severe knee injury during 2005 training camp. Cleared DE Jonathan Fanene to return to practice on a roster exemption. Fanene has been on the Reserve/Physically Unable to Perform list, due to a hamstring injury suffered this past May. This week marks the start of a three-week window during which Fanene may practice without being counted against the roster. Waived rookie DT Marcus Lewis from the Reserve/Injured list. Lewis has completed rehab from a foot injury suffered in preseason play on Aug. 28 vs. Green Bay. He had been on the Reserve/Injured list since Sept. 2.