With the 11th pick in the 2019 NFL Draft, the Cincinnati Bengals select…
The first major piece of the offseason pre-draft process was completed a few weeks ago at the Senior Bowl. With the NFL combine taking place later this month in Indianapolis, 2019 draft projections are becoming clearer by the day. 
A look at some of the latest mock drafts and which players the Bengals could potentially select with the No. 11 overall pick.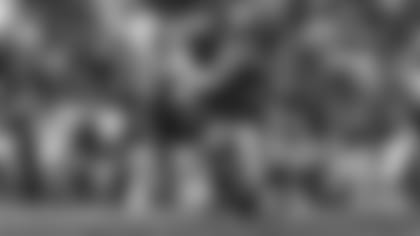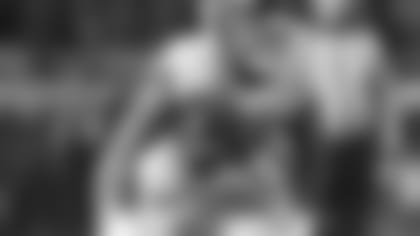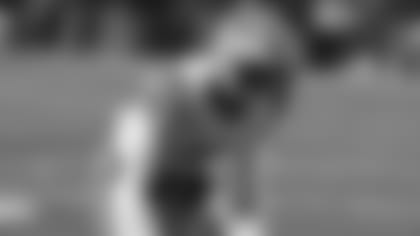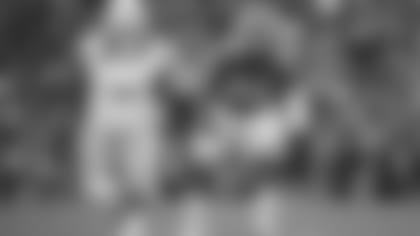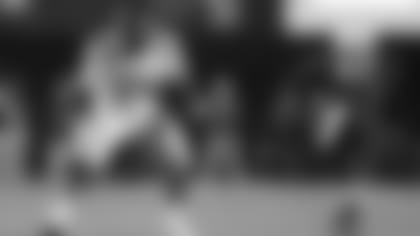 Greg Little, Ole Miss, OT
CBS Sports – Tom Fornelli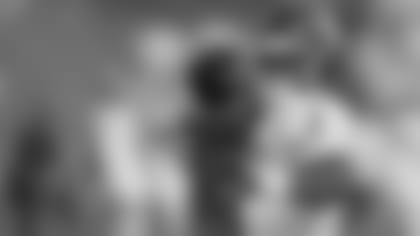 Kyler Murray, Oklahoma, QB
CBS Sports – Will Brinson
The 2019 NFL Draft is set to take place on April 25-27, 2019 in Nashville, Tenn.