Mike Sheppard
Bengals head coach Marvin Lewis and offensive coordinator Jay Gruden are looking to replace receivers coach Mike Sheppard and it looks like it will come from outside the organization and probably someone familiar with Gruden and his scheme.
Sheppard has taken the quarterbacks job in Jacksonville and is reunited with the man he coached at Idaho State, Jaguars offensive coordinator Dirk Koetter, Lewis' former college teammate.
David Lippincott, the offensive assistant who helped Sheppard the past two seasons and had a big hand in the emergence of Jerome Simpson, could be an option. But with his defensive background during his college coaching stint, he could also be a candidate to replace assistant secondary coach Louie Cioffi. Cioffi is interviewing in Arizona for the Cardinals secondary job Monday, when the announcement is expected to come.
One name to keep in mind is Redskins offensive quality control coach Sean McVay. McVay worked under Gruden in the UFL for Florida and Redskins defensive coordinator Jim Haslett gave him a glowing report last week as "a brilliant young coach on the fast track," while talking about Gruden's hire. Haslett took McVay to Washington last season when he went to the Redskins and was replaced as Florida head coach by Gruden.
McVay broke into the NFL on Tampa Bay coach Jon Gruden's last staff in 2008, where he worked with Jay Gruden. When both went to the UFL in 2009, McVay coached tight ends and Jay Gruden was the offensive coordinator for that undefeated Florida club.
McVay also has local ties. He played wide receiver at Miami of Ohio from 2004-07 and in his last season was named Miami's Scholar-Athlete.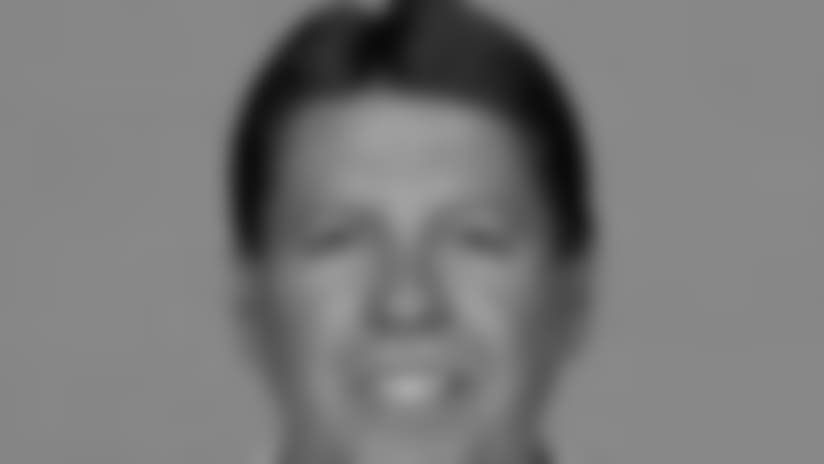 Sheppard said Saturday morning that Lewis' close friendship with Koetter probably allowed the move to happen because he was under contract with the Bengals.
"They don't let many people go, but they knew how much I wanted to coach quarterbacks again," Sheppard said. "Our quarterbacks are coached very well here (by Ken Zampese), so there was no place to move."
Sheppard, 59, has coached quarterbacks in Seattle and New Orleans during 17 NFL seasons, but he may be remembered as the man who coached T.O and The Ocho in his fourth and last season coaching the Bengals receivers. Owens was on pace for his 10th 1,000-yard season despite an early-season broken hand, but a knee injury knocked him out of the last part of the season.
"If I'd gone another year, I think I could have got a reality show out of it," Sheppard said with a laugh. "It was a great opportunity to coach two quality players like that."
Owens won't be back. The Ocho may not be either. Now Sheppard won't be back as the Bengals offense continues its shift to different faces. But after already hosting Simpson and Jordan Shipley to walk them through the first phases of the new offenses, Sheppard thinks the new guy will be OK.
"Jerome and Jordan have already been in and the other guys called when they heard some information was out," Sheppard said. "They're ready to go."