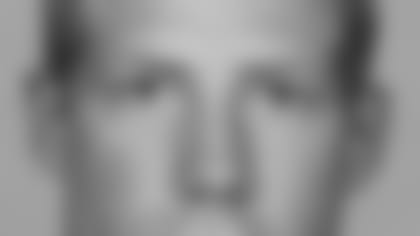 The Bengals on Monday added a college free agent to the offseason roster, signing running back Dan Burks of Alabama-Birmingham to a one-year contract.
Burks finished his UAB career as the school's No. 2 all-time rusher with 2,277 yards. His best single-season effort came in his sophomore year when he gained 880 yards and earned third-team all-conference honors.
He battled through injuries his final two seasons at UAB, and in his senior season saw action in nine games, with seven starts, posting a team-leading 432 yards rushing on 108 carries.