The 2023 NFL Draft has finished and the Cincinnati Bengals have made their picks. Fans are eagerly waiting to see Myles Murphy, DJ Turner II, Jordan Battle and the rest of the Bengals' picks suit up for the upcoming season. As the team worked hard in the 2023 NFL Draft to build a championship-worthy team, media outlets around the country are offering their expert analysis and grading of the Bengals' draft picks. So, let's take a look at how the Bengals are faring in the eyes of the experts
Pick 28 - DE Myles Murphy, Clemson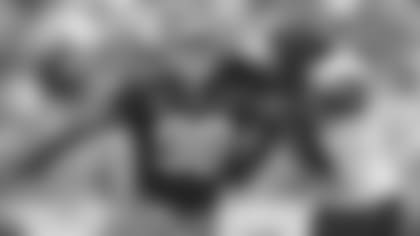 "Murphy showed the ability to win the edge at times and has the strength to hold his part of the bargain on run defense."
"A former five-star recruit, Murphy has all of the physical tools to be an outstanding defensive end."
"They didn't waste any time announcing the selection of Murphy, who has a high upside and displayed a relentless motor at Clemson."
"Murphy is a big, long edge player who is still scraping the surface of what he can be as a pass rusher."
"Murphy has excellent speed to the pocket for a player his size; there's nothing "hybrid" about how well he accelerates when he's working the arc, and he has the strength and technique to go through multiple blockers to get home."
Pick 60 - CB DJ Turner II, Michigan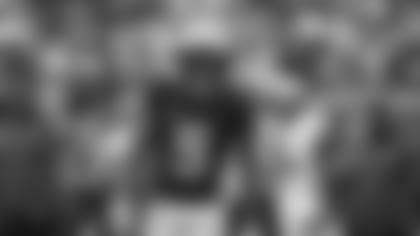 "Turner's NFL Scouting Combine performance might have pushed him into first-round consideration."
"Attacks the ball aggressively in the air. More young personnel for Cincinnati's secondary."
"Turner was the fastest player at the NFL scouting combine and has great man coverage skills to go with that speed. He has the potential to be a long-term starter for the Bengals with his athleticism."
"Turner had an excellent Combine in terms of agility drills and testing to back up his smarts and athleticism in coverage. He can help out Cincinnati in the slot but has the potential to transition outside, too."
"The Bengals' new-look secondary now includes a new cornerback in Turner, who clocked a blazing 4.26 in the 40-yard dash at the scouting combine."
Pick 95 - S Jordan Battle, Alabama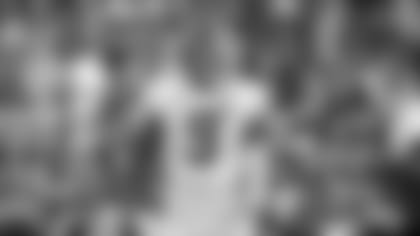 "The Bengals added to the secondary again with the selection of Battle, a nice pickup in the third round as a future starter even after the signing of Nick Scott."
"Battle is a quality player who can fill a variety of safety positions. Great pick up for the Bengals who add more versatility to an already versatile secondary."
"The well-rounded Battle is a great fit with his speed and quickness, which allow for a ton of plays in coverage."
"Another Bengals-style pick. Battle has some of the best instincts in the draft."
Pick 131 - WR Charlie Jones, Purdue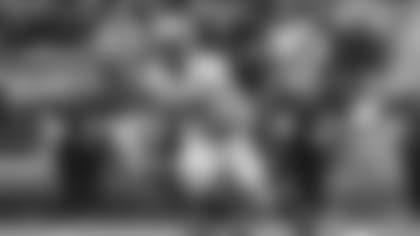 "I like Charlie Jones quite a bit; he's a shifty route runner with reliable hands. I thought he could have gone in the third round."
"Charlie is a proven route runner with the potential to grow"
Pick 163 - RB Chase Brown, Illinois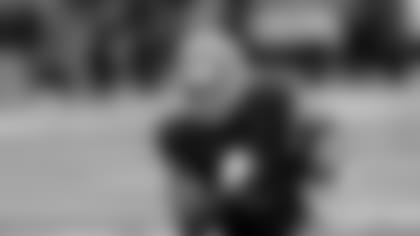 "Chase is a shifty runner who was productive at Illinois"
"The Illinois RB is built a little like a power back but has genuine straight-line speed that is weaponized by short-area burst, explosion, and the ability to cut on a dime."
Pick 206 - WR Andrei Iosivas, Princeton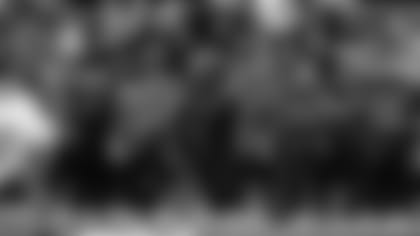 "He didn't play against high-level competition in college and his skills are raw, but if he pans out he will be a high-end depth piece moving forward and possibly turn into a major weapon."
Pick 217 - P Brad Robbins, Michigan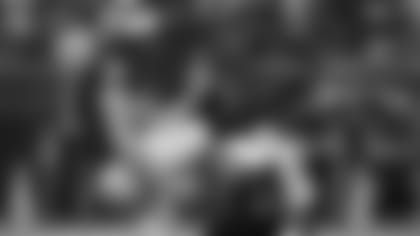 "Robbins Excels in hangtime."
Pick 246 - CB D.J. Ivey, Miami (FL)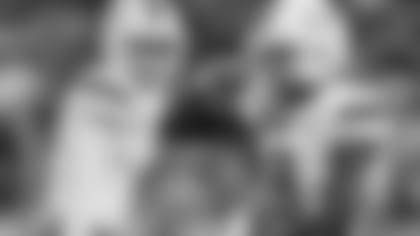 "D.J. Ivey is a solid late-round cornerback prospect with nice size."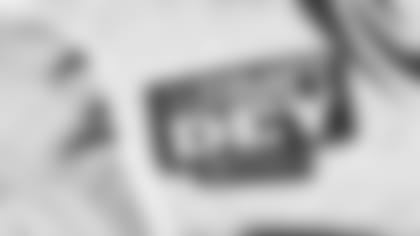 2023 Draft Dey Center
The official sources of news, photos, interviews and more of Draft Dey 2023, presented by Integrity Express Logistics.