The 2023 NFL Draft is almost here and the Bengals will have the 28th pick in the first round. With so much speculation and anticipation surrounding this year's draft class, we've rounded up the latest projections from media outlets across the league to give you an exclusive look at who could be joining the Bengals this year.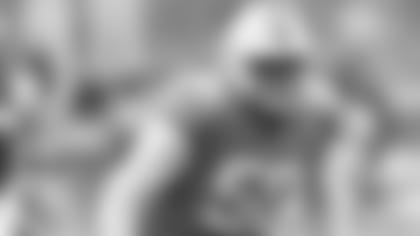 OT Darnell Wright, Tennessee
"Orlando Brown Jr. was signed as the Bengals' new left tackle, which led former first-round pick Jonah Williams to ask for a trade. If that request is granted, Cincinnati could bring in Wright to solidify the right tackle spot."
"Wright would plug and play at right tackle. Recent LT signee Orlando Brown Jr. is only 26 years old. Brown Jr. and Wright could hold down the bookend spots to protect Joe Burrow for quite a long time."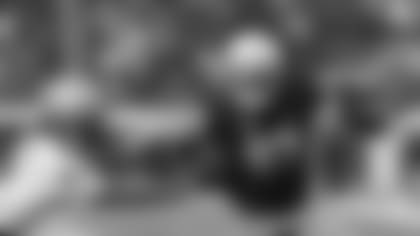 TE Michael Mayer, Notre Dame
"Mayer does everything well and is extremely dependable. Bengals QB Joe Burrow values and utilizes the TE position."
"Mayer is a legit downfield threat who it's easy to imagine quickly becoming another one of Joe Burrow's favorite targets."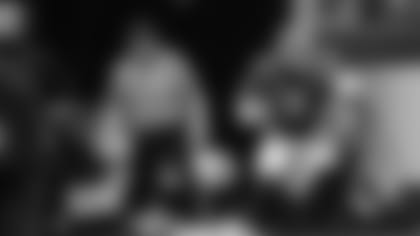 TE Darnell Washington, Georgia
"Washington has a massive frame with ideal functional strength that gives him an advantage over most opponents."
"Darnell Washington is a massive 6-foot-7, 270-pound tight end who is a rare athlete for his size and almost like a sixth offensive lineman on the end of the line of scrimmage."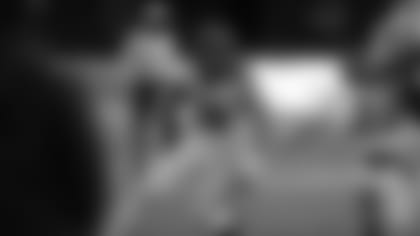 TE Luke Musgrave, Oregon State
"Musgrave reminds me of former Cincinnati star Tyler Eifert, and will give Joe Burrow another big target over the middle and in the red zone."
"If they want to get quarterback Joe Burrow some more help, the 6-foot-6 Musgrave makes sense. A knee injury ended his 2022 season after two games, but he was emerging as a star."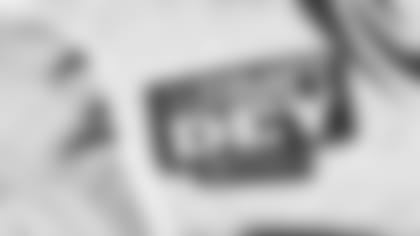 2023 Draft Dey Center
The official sources of news, photos, interviews and more of Draft Dey 2023, presented by Integrity Express Logistics.