History: Cowboys vs. Bengals
Dallas leads the all-time series 8-4, including 6-1 as the home team.
The Bengals are 0-2 at Paul Brown Stadium against the Cowboys with the last game coming on Dec. 9, 2012 when Dallas won 20-19.
The Cowboys were the opponent for one of the eight games in franchise history in which the Bengals scored at least 50 points, a 50-24 rout at Riverfront Stadium in 1985.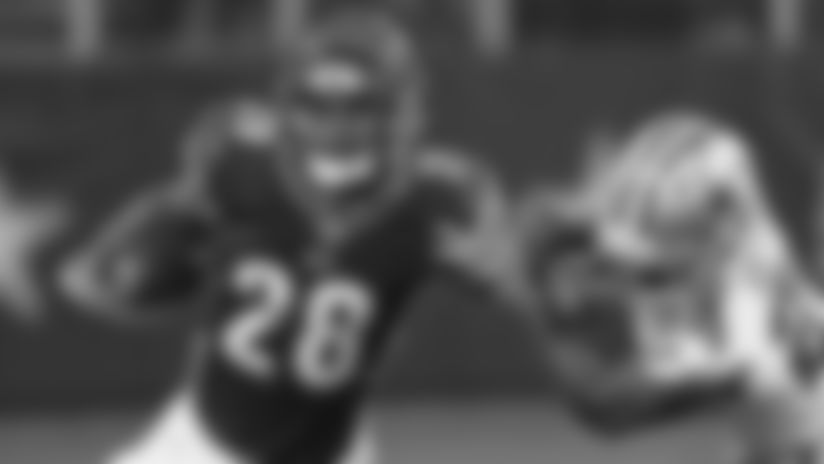 Players and Coaches To Know