The Bengals will induct the 2023 Ring of Honor class during a primetime Monday Night Football game on Sept. 25 against the Los Angeles Rams.
The Bengals Ring of Honor recognizes former players, coaches and individuals who have played a significant role in the franchise's history and tradition.
Voting for the Ring of Honor took place from May 22 – June 11. The ballot featured 13 nominees. The two former players who received the most votes will be announced next week.
Fans may purchase tickets for all home games at bengals.com/tickets or by calling Bengals Fan Relations at (513) 621-8383.
WEEK 3 · Mon 09/25 · 8:15 PM EDT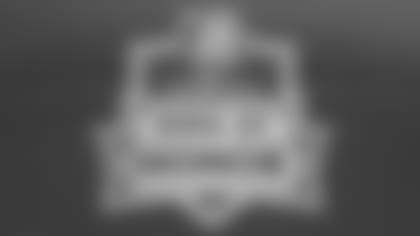 Ring of Honor
The official source of Bengals Ring of Honor nominees, inductees, and more.