The NFL draft is April 25-27 in Nashville, Tenn., and once again we take a look at how things could play out in the first round.
Take a look at which players media outlets are predicting the Bengals select with its first round pick in their most recent mock drafts.
Michigan linebacker Devin Bush leads the way with six mentions, followed by former college teammate and defensive end Rashad Gary with two.
Other players referenced included Florida State edge rusher Brian Burns, Oklahoma offensive tackle Cody Ford, Ohio State quarterback Dwayne Haskins, Iowa tight end T.J. Hockenson Ole Miss wide receiver D.K. Metcalf, Oklahoma quarterback Kyler Murray, Florida offensive tackle Jawaan Taylor and Alabama offensive tackle Jonah Williams.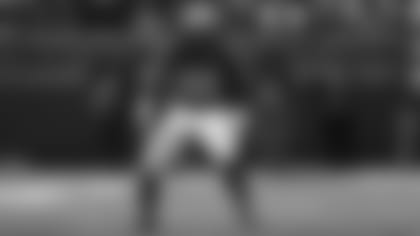 Devin Bush, LB, Michigan
Bucky Brooks, NFL.com Analyst
Analysis: "The Bengals need to add more speed and quickness to their linebacker corps to compete with the explosive offensive units within the division. Bush is a sideline-to-sideline playmaker with outstanding instincts, awareness and cover skills."
Charles Davis, NFL.com Analyst
Analysis:" "The Bengals re-signed Preston Brown, but they could still use more help at linebacker. This speedy playmaker diagnoses and finds his way to the ball quickly. Bush's dad is a former NFL safety."
Analysis: "One of the prospects I picked out as a combine riser because of his workouts, Bush is always around the ball on film. The Bengals just brought back Preston Brown in free agency, but Bush could play any of the linebacker spots at the next level. He's a three-down player."
Analysis: "Vontaze Burfict is now in Oakland and the Bengals need to revamp the middle of their defense. Bush has sideline-to-sideline speed and can wreak havoc in the run game, rush the passer, and smoothly drop into coverage."
Matt Miller, Bleacher Report
Analysis: "Bush is a fantastic athlete who can play "Mike" or "Will" linebacker thanks to his toughness and coverage range. He's a sneaky good blitzer, too, who can have an immediate impact as a three-down linebacker with the tools to patrol sideline-to-sideline with ease."
Sean Wagner-McGough, CBS Sports
Analysis: "The Bengals have finally cut Vontaze Burfict. Time to get his replacement in Bush. They'd prefer White, but the Bengals need to upgrade at linebacker somehow and there might not be a worthy Day 1 starter available after Round 1."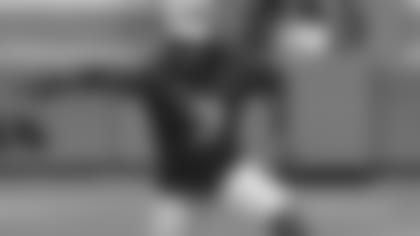 Rashan Gary, Michigan, DE
Analysis: "New head coach Zac Taylor might prefer somebody who can help the offense, but Gary is too good to bypass."
Analysis: "Gary teaming with Geno Atkins up the middle and moving all over the front would be a nightmare for opposing offensive linemen."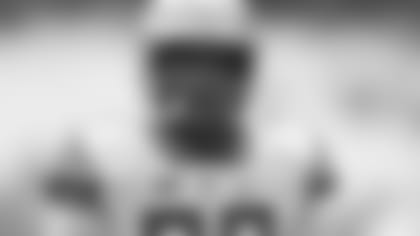 Brian Burns, Florida State, Edge
Analysis: "The former Seminole blew the doors off the combine, measuring in the 94th percentile in athleticism among NFL edge rushers with a 4.53-second 40-yard dash time and a 36-inch vertical jump at 249 pounds. He's got a quick first step and rushes with rare bend, giving him the chance to develop into an elite rusher in the NFL."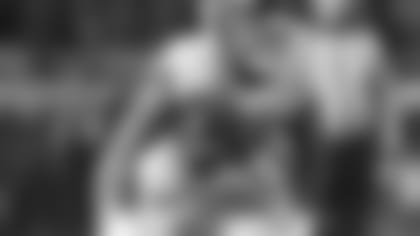 Cody Ford, Oklahoma, OT
Peter Schrager, NFL Network
Analysis: "The Bengals have a new coach (Zac Taylor), a new offensive coordinator (Brian Callahan) and a new defensive coordinator (Lou Anarumo). There are lots of spots to fill on the roster, but I can see Taylor pushing for more protection up front. Though Ford is still viewed as raw, the sky is the limit for this OU product, who excelled blocking for both Kyler Murray and Baker Mayfield."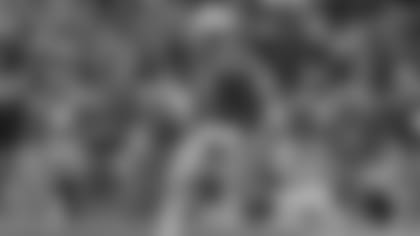 Dwayne Haskins, Ohio State, QB
Chris Trapasso, CBS Sports
No. 9 (Mock Trade with Buffalo)
Analysis: "The Bills and Bengals agree to another deal, as new head coach Zac Taylor can't miss out on the opportunity to draft Haskins with the Broncos sitting there at No. 10 overall, one spot ahead of Cincinnati."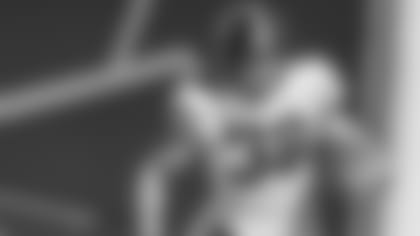 T.J. Hockenson, TE, Iowa
Vinnie Iyer, Sporting News
Analysis: "Hockenson can be the next great all-around player at the position with his hands, physicality, smarts and agility. At 6-5, 251 pounds, he lived up to his billing at the Combine."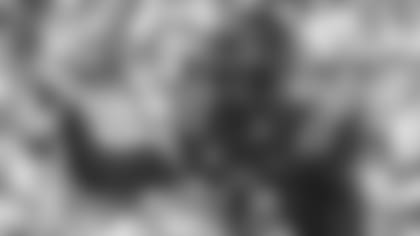 D.K. Metcalf, WR, Mississippi
Analysis: "Metcalf would be Cincinnati's third first-round wide receiver pick since 2011. A.J. Green, the team's 2011 first-round pick, is a free agent after the season. John Ross, the team's 2017 first-round pick, hasn't produced and was part of trade rumors this offseason. With players at bigger positions of need gone, the Bengals could gamble on Metcalf's upside."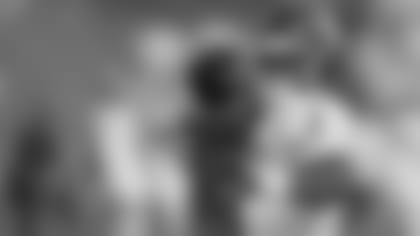 Kyler Murray, Oklahoma, QB
Ryan McCrystal, Bleacher Report
Analysis: "Everywhere you look there are pundits speculating that Kyler Murray is headed to the Arizona Cardinals with the No. 1 pick. The NFL draft is wildly unpredictable, so no one should rule out that scenario, but there are a few reasons to be skeptical."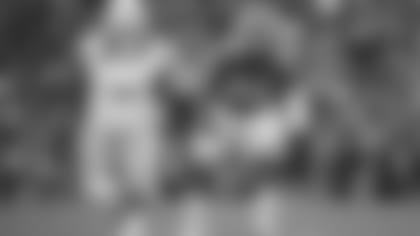 Jawaan Taylor, OT, Florida
Kristopher Knox, Bleacher Report
Analysis: "While he is viewed primarily as a right tackle—the same position Bobby Hart plays—Taylor is a blue-chip prospect and an immediate upgrade. He would give Cincinnati a Pro Bowl-type talent on one end of the line."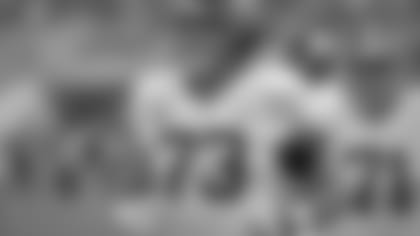 Jonah Williams, Alabama, OT
Analysis: "At his best, he'll be an excellent upgrade at tackle in Cincinnati, but many are projecting him inside, where the Bengals have a much more pressing need. Expect him to start at guard from Day 1 with the potential to kick to tackle down the road."
Analysis: "This kid can play both guard and tackle."