Calling all young ladies from ages 5-18, interested in becoming a part of the exciting NFL & Jr Ben-Gals Cheer team! Great news, there are no tryouts, and you will get an opportunity to perform October 28th at the Pre-Game show at Paul Brown Stadium, in front of 60,000 people and with the Ben-Gals!
The program is a fun, mentorship program with no competition. It is designed to build self-esteem, confidence, through dance and Ben-Gal leadership. The season promises to be an exciting one.
To sign up for the Junior Ben-Gal Cheerleader Program click here.
Please call or email Charlotte Simons, if you have any questions.
charlotte.simons@bengals.nfl.net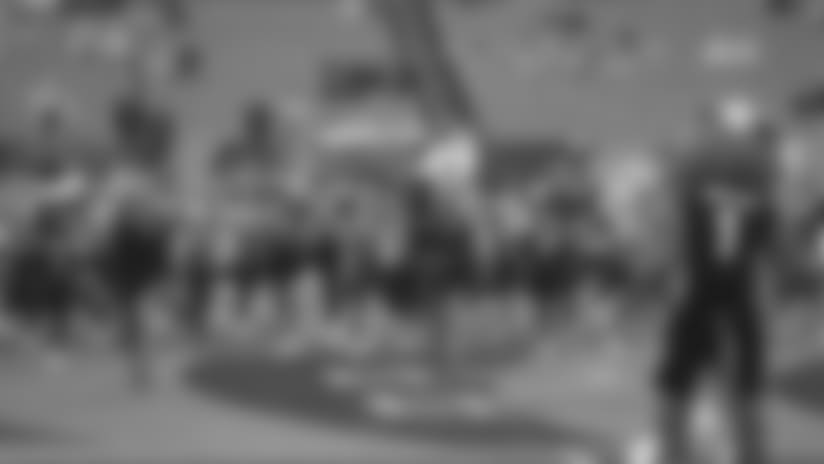 Mandatory Intensive Choreography
12:00-2:00 & 2:00-4:00 (depending on age group)
Mandatory Field Rehearsal
6:30 PM - 8:30 PM, Pick up uniforms
Game Day: Sun., October 28
Program space is LIMITED;
Registration deadline and full payment for Jr. Ben-gal Cheerleader Program on August 25, 2018
Uniform order date, and fittings at August 25th practice.
NO refunds will be issued after this date.
Confirmation of registration will be sent by email; please be on the lookout for correspondence from Char1cheer@yahoo.com.
A Disclaimer & Indemnification form MUST be signed by a parent/guardian in order to participate in the program.
Final Thursday field practice, and game date to be verified by June 30, 2018.