Cincinnati Bengals Coverage | Bengals.com

Bengals Television Network Broadcasting Team
Live coverage on the Bengals Preseason Network with broadcasters Mike Watts (play-by-play) and Anthony Munoz (analyst). The network is led by flagship WKRC-TV (CBS Channel 12) in Cincinnati. Also on the network are WKEF-TV (ABC Ch. 22) in Dayton, WSYX-TV (ABC Ch. 6) in Columbus, WLIO-TV (FOX Ch. 8.2) in Lima, WDKY-TV FOX Ch. 56) in Lexington, Ky. and WDRB-TV (FOX Ch. 41) in Louisville, Ky.
Bengals Television Network Affiliates
CINCINNATI
WKRC – Channel 12 (CBS)
DAYTON
WKEF – Channel 22 (ABC)
COLUMBUS
WSYX – Channel 6 (ABC)
LIMA
WLIO – Channel 8.2 (FOX)
LEXINGTON
WDKY - Channel 56 (FOX)
LOUISVILLE
WDRB – Channel 41 (FOX)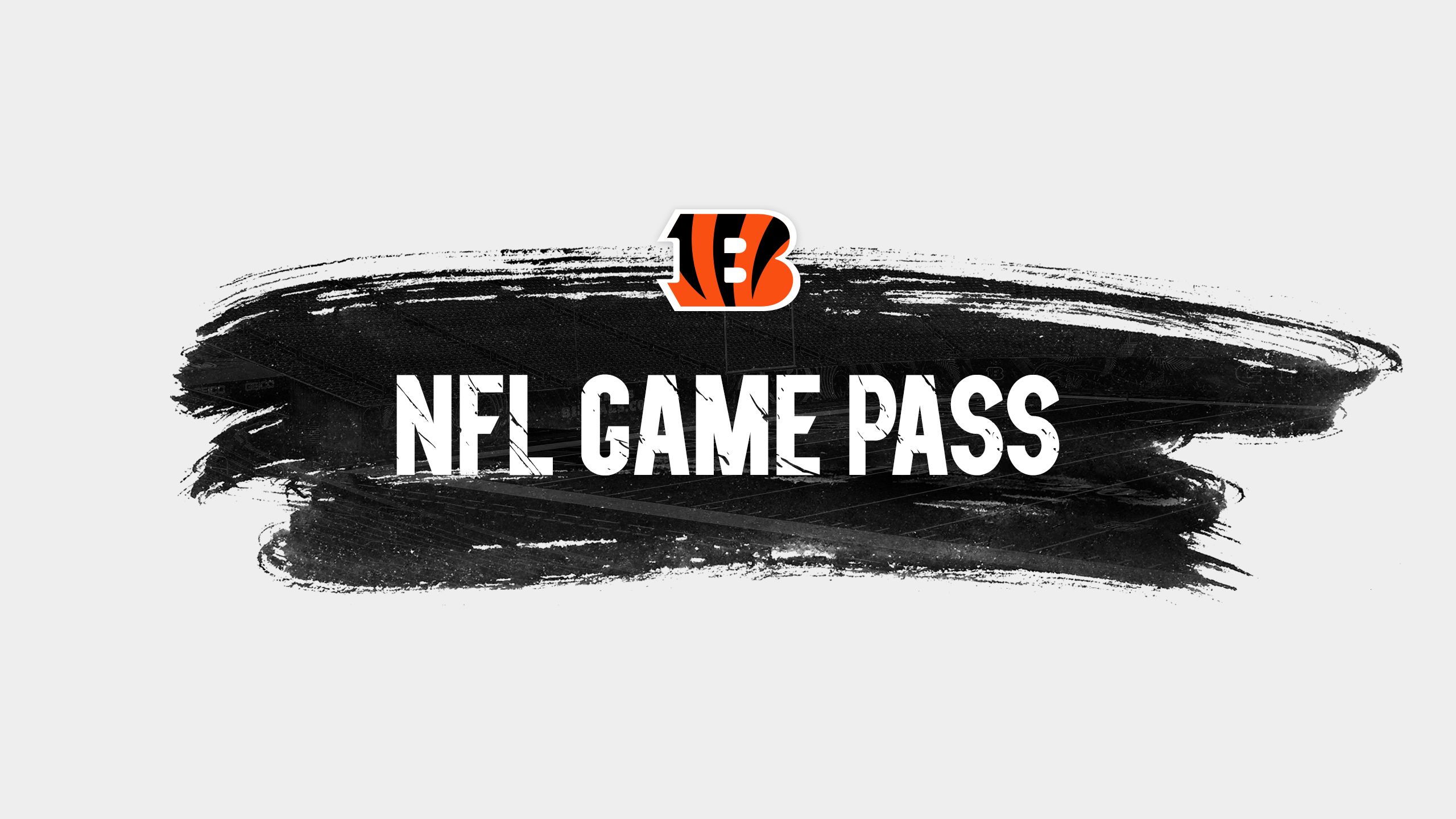 NFL Game Pass
NFL Game Pass delivers fans unprecedented access to every play of every game, all year long. Missed the Bengals preseason game? Then relive it with the full game replay in broadcast view. Or, to watch games like the pros, check out Coaches Film, which shows all 22 players on the field at once. Don't have time to watch the full game? Check out Condensed Games, where fans can watch an entire game in around 45 minutes. NFL Game Pass also provides access to:
Live Hometown Audio- Listen to the localized radio feed of every Bengals game.
Situational Search- Seamlessly combine multiple search criteria to filter plays down to an exact in-game situation. Find out what the Bengals like to call on 4th down when the game is on the line.
Game Archives- Relive any Bengals game from 2011-20.